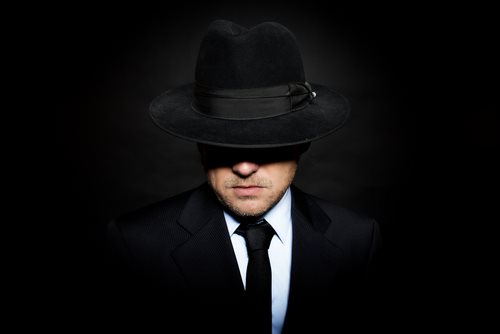 On October 11, 2012, the US Attorney's Office for the Southern District of New York announced that Emilio Fusco received 25 years in prison for racketeering and extortion crimes. He is part of the Genovese Organized Crime Family of La Cosa Nostra.

In May of 2012, he was sentenced to one count of conspiring with the Genovese Organized Crime Family, one count of extorting owners of restaurants and strip clubs in Springfield, Massachusetts, and one count of interstate travel for racketeering. He was also found guilty of the murder of Adolfo Bruno and Gary Westerman in November of 2003.

Evidence presented at the trial proved that Fusco joined the Genovese Crime Family in Springfield in the mid 1990s. From then until 2008, he worked with others to extort a business owner in Springfield. He received about $12,000 every month as a result of the extortion.

He completed a 33-month sentence in 2006 for former racketeering and money laundering convictions. He was convicted for extorting multiple businesses in the Springfield area.

He is believed to have conspired with other members of the Genovese Crime Family in order to murder Adolfo Bruno and Gary Westerman. At the time of their murders, Bruno was the captain of the family's Springfield faction and Westerman was a family associate. Fusco believed Westerman was cooperating with the police. He was acquitted of the murder charges, but the judge found Fusco committed the murders by preponderance—or weight of the evidence.

Fusco is also believed to have distributed marijuana. Court documents also show he was engaged in loan sharking and illegal gambling.

In addition to his 25 years in prison, Fusco is also ordered to undergo three years of supervised release. He is ordered to forfeit $260,000 as well. The co-defendants were sentenced to life in prison.

Source: Federal Bureau of Investigation
Comments
comments