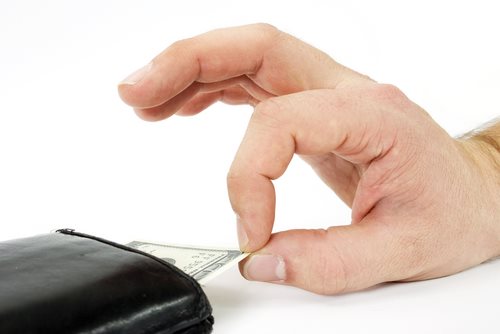 On November 8, 2012, the US Attorney's Office for the Northern District of Ohio reported that charges were filed against Thomas L Newman, the director of the Flats Oxbow Association, for stealing over $580,000. He is charged with money laundering and "theft and embezzlement in federally funded programs."

It is believed he used $583,570 of Flats Oxbow Association funds for his own personal use.

Flats Oxbow Association (FOA) is a non-profit organization that helps businesses and residents in the Flats neighborhood in Cleveland. The organization received $393,758 from the Department of Housing and Urban Development between 2006 and 2011.

Around the start of the funding, Newman was appointed as executive director and routinely reported back to the board of trustees for the organization. He was in charge of soliciting donations, receiving dues from FOA members, and maintaining financial records.

He was paid an annual salary of $50,000 for his job as the executive director.

Court documents indicate that Newman wrote checks to himself from FOA from 2006 to March 31, 2011. Furthermore, he used company credit cards to renovate a property on 1250 Riverbed Street that his wife has personal interest in.

Newman is also charged with trying to hide and disguise the check payments to himself and the credit card charges for the renovated property.

The U.S. Attorney's Office has not released any information about Newman's sentencing or the date he is scheduled to be sentenced.
The FBI led the investigation, and the case is being prosecuted by Assistant United States Attorney Vasile C. Katsaros.

United States Attorney Steven M. Dettelbach declared, "We will continue to root out public corruption and misuse of tax dollars in all its forms.

Newman is presumed innocent until proven guilty in a court of law.

Source: Federal Bureau of Investigation
Comments
comments