38 La Cosa Nostra Defendants Plead Guility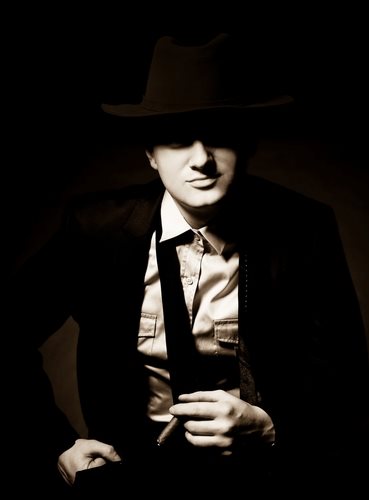 On November 9, 20912, the US Attorney's Office for the Eastern District of New York reported that 38 defendants part of United States v Andrew Russo, et al—what the Justice Department calls the "largest single-day operation against La Cosa Nostra—pleaded guilty to federal charges. The defendants are leaders, members, and general associates for the "Colombo Family."

Andrew Russo explained his role as street boss and admitted to racketeering and operating illegal gambling businesses. During an earlier plea proceeding, Russo also admitted to murdering the Colombo family underboss, Joseph Scopo, in 1993. Benjamin Castellazzo also pled guilty to racketeering and extortion. Richard Fusco admitted to his role as consigliere for the Colombo Family and also pled guilty to extortion.

Andrew Russo, Dennis Delucia, Joseph Savarese, Ilario Sessa, and Angelo Spata accounted for the last five guilty pleas. Savarese and Sessa admitted to extortion to collect debts. Savarese admitted to assaulting a victim for collection of $13,000, and Sessa admitted to using a knife during the extortion.

Most of the defendants face a maximum of 20 years in prison. As part of the plea agreement, the defendants have agreed to forfeit $5,576,550.39 of criminal proceeds.

FBI Assistant Director Mary Galligan said, "The dwindling strength of all five La Cosa Nostra families is cause for optimism that their pernicious influence in various industries—and their violence in pursuit of that violence—will become a thing of the past. The FBI will continue to address the threat posed by the Colombos and the other families until it has been eradicated."

The case is being prosecuted by Elizabeth A. Geddes, Allon Lifshitz, and Gina M. Parlovecchio—all Assistant United States Attorneys.

United States Attorney Loretta E. Lynch stated, "These convictions mark an important event in this office's continued efforts to entirely dismantle the Colombo family."

Source: Federal Bureau of Investigation

Comments
comments