Look Into Controlled Substance Act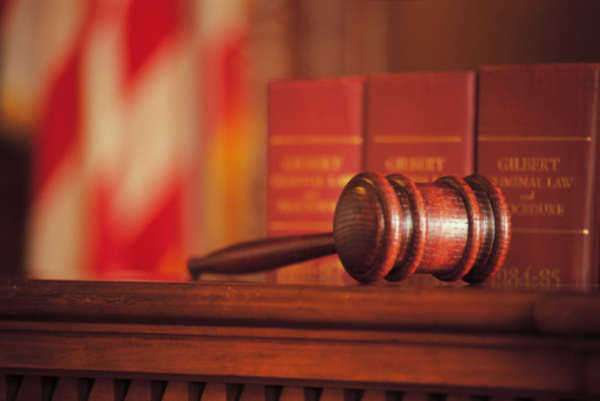 The Controlled Substances Act was enacted in 1970 in order to regulate dangerous substances in the United States. In the Act, there is a list of punishable offenses that relate to dangerous substances, such as punishment for the importing of a controlled substance from another country.
The Act listed controlled dangerous substances into five categories based on the drugs' dangers to society and other factors. Each class of drugs can include differing legal applications and punishment for importing, manufacturing, distributing, or possessing that class of drugs. The Controlled Substances Act was meant to prevent access to illicit drugs and to prevent abuse of prescription medications.
The Toxic Substances Control Act, which came several years later, was meant to regulate chemicals in the country. The Act did not classify chemical according to class, but it did include chemicals already in existence, as well as those that would be produced after the Act. The Toxic Substances Act can include regulation of chemicals that are often used to manufacture illicit drugs.
These Acts were both meant to prevent dangers to the public. The Controlled Substances Act was meant to prevent easy access to drugs that were imported or manufactured in the country. By enacting harsh penalties, it is hoped that criminals will be less likely to undertake this type of criminal activity. The penalties for being in possession of a controlled dangerous substance are also harsh, and oftentimes prosecutors attempt to make an example out of these criminals in order to prevent future drug distribution and possession.
Comments
comments