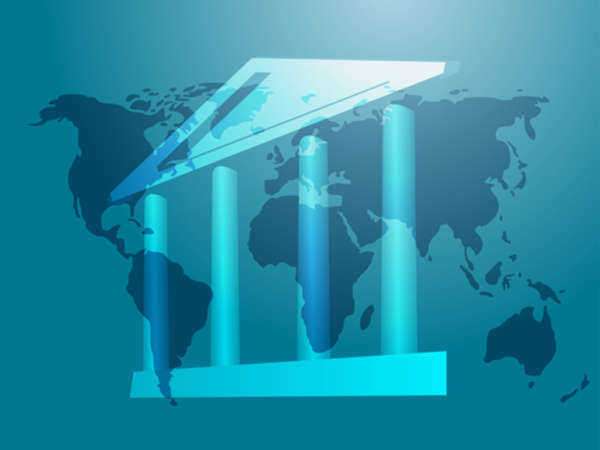 The illegal selling and trafficking of drugs online is one of many computer crimes currently being committed. Everyone has received spam e-mail regarding prescription drugs online. This is an example of the illegal sale of narcotics online and it falls into the category of serious computer crimes. But where do the drugs which are available as drugs online come from?
Many sources show that a wide variety of drugs are imported from overseas into the United States. Many drug traffickers try to lure young women into drug smuggling or to use them as mules by contacting them on social networking websites. The availability of drugs online arises not only concerning illegal prescription drugs, but also with more hazardous drugs such as methamphetamine and Ecstasy. Recently, meth labs have been raided inside the territory of India due to the high amount of sales of drugs online.
The United Nations Office of Drug and Crime reported recently that illegal online pharmacies selling drugs online have become quite prevalent in India, as they are able to ship the drugs overseas through couriers as a form of drug smuggling. The International Narcotics Control Board also reported that countries like Bhutan and Bangladesh currently have several violations under computer crimes because these countries have been opening similar illegal online drug stores as well.
The U.S. Immigration Customs Enforcement also reported in a separate case in 2005 that several arrests were made in the case of drug trafficking online. The arrests were made inside of the United States, as well as other countries which include: Australia, Canada, Costa Rica, and India. In this particular case, the criminals were charged with money laundering and drug trafficking and were ordered to pay financial restitution in the amount of six million dollars as a direct result of these computer crimes.
Drug sales account for approximately eight percent of the world's trade profit. With the advancement of technology and the increased convenience, it is easier for illegal drug sales to occur online and these computer crimes will only rise in prevalence.
Comments
comments