Cyberterrorism At A Glance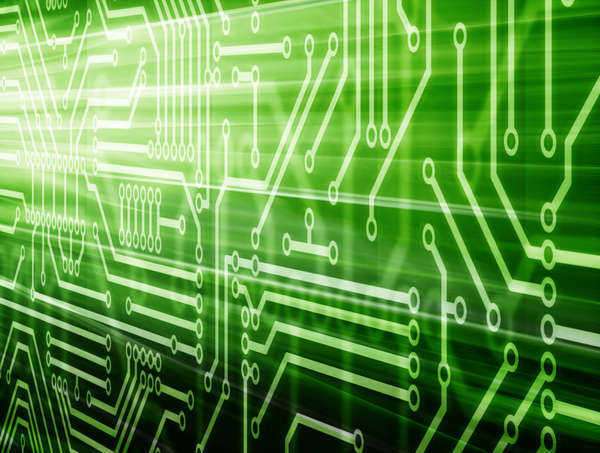 Cyberterrorism can be defined as a terrorist obtaining information by use of the computer and/or Internet in order to create chaos and possibly destruction by implementing a network interruption. Many times, cyberterrorism goes hand in hand with a denial of services attack. These two computer war tactics have similar traits in that they both contain a message of battle, using information provided by a computer system. They also both involve slowing down a computer or tampering with its functions.
Cyberterrorism also carries certain traits that mirror those used within information warfare. Both of these types of cyberterrorism involve using information from a computer to be used in an unethical manner in order to serve as an aggressor against a victim. However, cyberterrorism can bring more real world destruction.
Although many believe that cyberterrorism is a real threat, there are those who say that cyberterrorism is not a real threat and that it is perhaps being confused with hacking and information warfare. Sources say that some military officials have considered training soldiers to hack and to commit information warfare in case of a cyberterrorism attack. Other sources also say that other countries may currently be practicing cyberterrorism as a means to bring down the American infrastructure.
The aftermath of a large scale attack that could be considered an act of cyberterrorism could mean devastating effects on the economy as well as instilling fear in people. It can also spell out "the end" for many online businesses and retail sites. An example of a cyberterrorism attack occurred in Antarctica where scientists were stationed at a research facility. Attackers from Romania tried to implement a cyberterrorist act by attempting to shut down their support systems. Luckily, they were stopped in time.
The United States Strategic Command Center is currently in charge of fighting cyberterrorism in all of its forms according to the U.S. Department of Defense.
Comments
comments