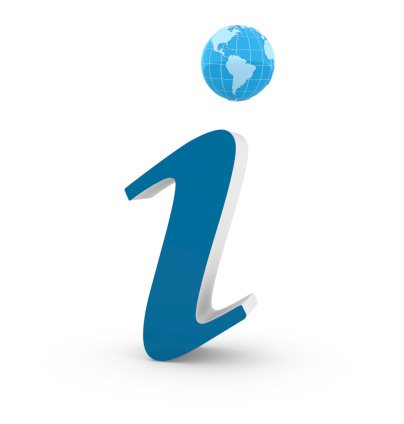 One of the most common types of computer crimes is known as spamming. Spam e-mails are messages sent in bulk that are unwanted or unsolicited. Almost everyone accessing the Internet has encountered some form of spam, whether it was in the e-mail inbox while chatting, using search engines, social networking spam, etc. Spam can even occur in non-computer related arenas such as: television and even mobile messaging.
The most common form of spam is usually received within an e-mail. Many times, business owners will use spam inside of an e-mail message as a source of advertisement or promotion. This is because it is more cost effective to send out an overwhelming amount of e-mails versus paying a legitimate advertising company to promote your product.
Many people tend to report spam to their Internet service provider, which is the cause for a specific text often seen within the subject heading of e-mail messages. The text is often changed to avoid the message from being blocked from an individual's e-mail account.
Spam that occurs during instant messaging is also known as "spim" (a combination of spam and IM), which is when the spammer begins spamming people who are chatting on instant messenger. Even though the e-mail form of spamming is more commonplace, IM spamming is becoming more and more frequent as there is not a "junk mail" filter on instant messenger, whereas e-ail accounts are starting to set up more and more barricades everyday against spamming.
Although an annoyance, there are not too many laws that actually prosecute spamming perpetrators, as many see spam as just a harmless form of advertising (unless the spam contains a virus or kind of malware that can cause, or actually does cause, damage to a computer or network of computers).
One of the best ways to lessen the chance of receiving too much spam is to install a firewall or anti-virus program. Also, reporting spam e-mails as "junk e-mails" and only communicating with known friends on your instant message buddy list will help to prevent the further bombardment of spam. If you begin receiving an enormous amount of spam while on a mobile device, contact your service provider.
Comments
comments