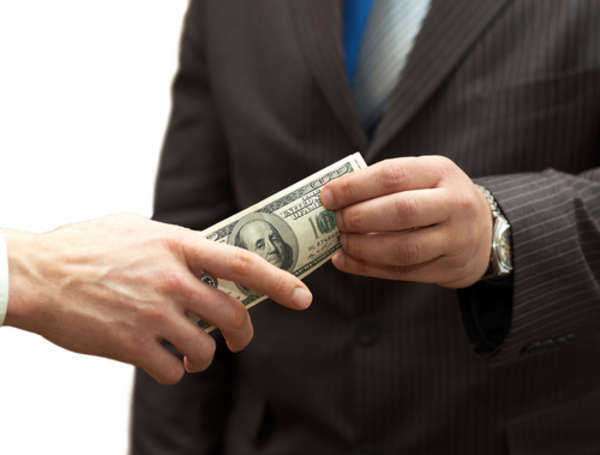 On October 5, 2012, the Department of Justice announced that Arizona State Representative Paul Ben Arredondo pleaded guilty in a Phoenix federal court for taking a bribe and using his authority as a city councilmember and state representative to leverage action. Arredondo also admitted to mail fraud after he defrauded the Ben Arredondo scholarship fund. Arredondo has been a councilmember for 16 years and was elected to the House of Representatives in November of 2010.
Arredondo admitted that his solicited and accepted bribes from February 2009 to November 2010 from a fake company that was created by the FBI. The fake company appeared to have real estate interests in Tempe. Arredondo admitted to accepting things of value like college and professional sports tickets, tables at charity events, and more.
Arredondo took the bribes and took a number of actions by abusing his authority. In one case, he gave the fake company information about the price the city of Tempe would accept for certain pieces of property and strategies for presenting a purchase proposal. Additionally, Arredondo also agreed to use his authority to sway other Tempe officials, promote the fake company's influence in a bid for real estate projects, and support the company's project when he became a representative.
Arredondo also told judge that he used funds to the Arredondo Scholarship Fund to support his own relatives. He told donors that the funds were used to pay for college and books for "average" students. He then used the funds to make payments for his own family members with notifying the donors of his actions. In 2011, Arredondo used $49,750 from the scholarship fund for seven different family members.
He faces a maximum sentence of 20 years in prison and a fine up to $250,000 for each charge. He will be sentenced on January 22, 2013.
Source: Federal Bureau of Investigation
Comments
comments