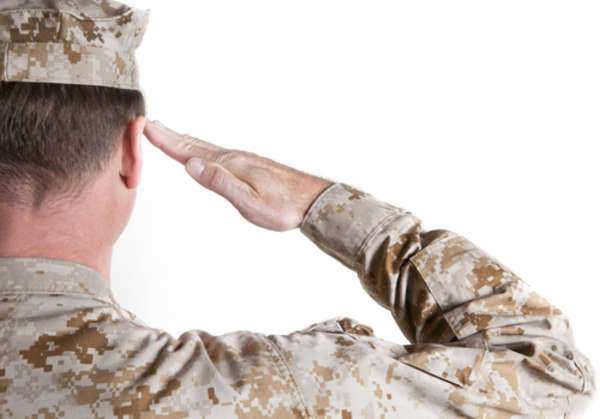 Charles Graner
Charles Graner was the first soldier to be court-martialed following the public scandal of revelations of the torture of prisoners at Abu Ghraib, a prison maintained by the American military in Baghdad following the invasion of Iraq in 2003. In witness testimony, Charles Graner was generally named as the person instigating the abuses at the facility, although he insisted that he was following orders from higher up in the military chain of command and was being unfairly scapegoated to shield those responsible for his acts.
Charles Graner had served in the Marines previously and experienced a tour of duty during the first Gulf War. He enlisted in the army reserve corps in 2002 and arrived in Iraq in 2003 to begin his tour of duty. In May of 2004, the army filed criminal charges against him relating to the abuse of prisoners. The charges filed against Charles Graner included dereliction of duty in failing to protect prisoners from abuse and ill-treatment by fellow soldiers. This dereliction of duty included acts such as forcing prisoners to form a human pyramid while naked and photographing them, encouraging a fellow soldier to drag a prisoner with a chain as if he were a dog, and ordering forced group masturbation. Other testimony against him included charges of sodomizing a prisoner with a nightstick.
Another charge filed against Charles Graner was one regarding assault. Specifically, he was accused of hitting a prisoner with a baton. Another charge against him regarded committing indecent charges. In total, Charles Graner faced five different charges.
Handling of the court martial was transferred from multiple locations. Pre-trial hearings took place in both Germany and Baghdad. Charles Graner pled not guilty to all offenses. The court martial began in January 2005. As part of his defense, his counsel testified that Charles Graner had been ordered to perform the actions described above as part of a pre-interrogation process with the purpose of making the prisoners more willing to cooperate in interrogations. Charles Graner himself did not testify during his trial. However, he did make an "unsworn statement" during the pretrial process. This kind of testimony does not involve Cross-examination by prosecutors.
The trial lasted for four and a half days. The statements were kept from public release during the course of the trial but released to the public in May of 2004. At its conclusion, Charles Graner was found guilty of all charges against him. The court-martial jury then took two hours to determine his sentence before sentencing him to 10 years in prison, less than the maximum 15 years possible. As part of his sentence, it was ordered that he would receive a dishonorable discharge following the completion of his sentence.
In 2011, Charles Graner was released from prison after serving approximately six and a half years of his sentence. His sentence term was reduced in accordance with military guidelines regarding time take off for good behavior while incarcerated.
Comments
comments