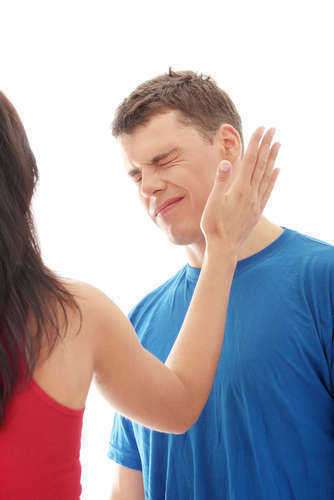 What is Violence?
Violence is defined as an expression of behavior, activity, or sentiment that consists of destructive, enraged, or malicious tendencies. Violence can be expressed either in deed or in word, and can entail a variety of expression. However, within the scope of legality, the presence of Violence must be expressly proven through the analysis of action and intent.
Violence in the Media
The portrayal of Violence in the media, which ranges from news reporting to entertainment, has come under scrutiny as a result of lobbyists investigating the correlation between violent acts committed by civilians and the magnitude of Violence portrayed for public consumption. The following avenues of media have been investigated with regard to any or all presumed Violence that they portray:
Violence in Video Games: Video Game Violence, which is also known as 'simulated Violence', has been more present in modernity than ever before. The convergence of technology and commercial consumption has allowed the dissemination of video games on a large scale. Although opponents of video game violence question the influence of video game Violence on society, proponents for the video gaming industry maintain that the violence portrayed in video games are simulated and oftentimes not based in a setting that suggests emulation in any kind.
Violence in the News: News reports, including newspapers, new circulars, and television news reports, have come under fire by lobbyists accusing these programs of glamorizing and exploiting Violence that has taken place in lieu of more presumably educational reporting. However, the freedom of expression allows for the dissemination of information to occur contingent of the adherence to the regulations set forth by the Federal Communications Commission (FCC).