Irresistible Impulse Test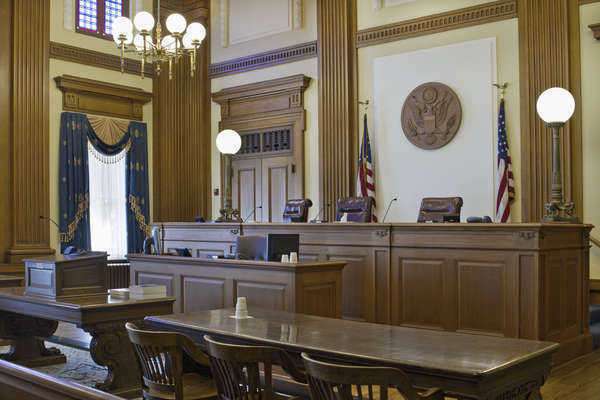 In order to plead insanity, under the terms of the Irresistible Impulse Test, the defense has to show that the perpetrator would have committed the crime no matter what the other circumstances might be. An objection to the M'Naghten Rule, which had been the previous standard justification to plead temporary insanity, is that the M'Naghten Rule only focused on the defendant's cognitive ability to know right from wrong.
The Irresistible Impulse Test allows a not guilty plea by reason of insanity in the event that a person is aware that his or her actions were criminal, but was unable to stop him or herself. Irresistible Impulse is also referred to as the policeman at the elbow test. This standard allows a plea by reason of insanity in the event that the crime would still have been committed even if there was a policeman at the elbow of the offender.
After the Irresistible Impulse Test began to be widely accepted as a justification for an offender to plead insanity, it was criticized as allowing too generous criteria for pleas by reason of insanity. Critics believed that defendants could plead insanity if they could find even the loosest claims for such a case.
The first successful instance in which a defendant plead insanity by using the standards of the Irresistible Impulse Test was the 1887 case of Parsons vs. State in Alabama. In some jurisdictions it was an alternative method for individuals to enter a not guilty by reason of insanity plea in addition to those provided by the M'Naghten Rule. Other jurisdictions allowed individuals to plead insanity under the standards established by both the M'Naghten Rule and the Irresistible Impulse Test.
Critics claimed that the test allowed defendants to plead insanity for acts that were uncontrolled, not just instances when the acts were uncontrollable.
Comments
comments