What are the Element of a Crime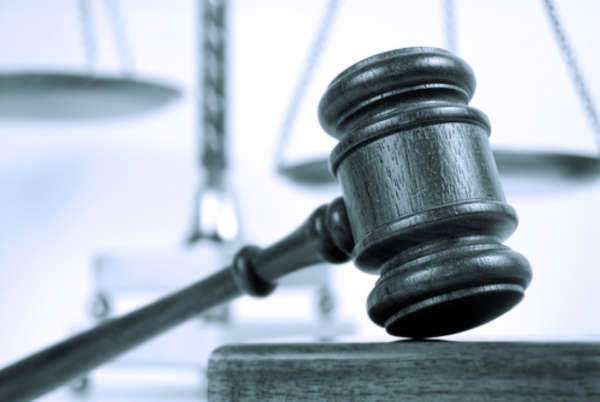 The United States criminal justice system is a very detailed and complex legal system that has been designed in order to ensure that justice is served while providing fair and impartial procedures to help guarantee that the proper criminals are convicted for crimes that have been committed. Under the criminal justice system all individuals are considered to be innocent until it is proven otherwise.
In criminal cases, the prosecutors must collect a great deal of evidence in order to convince a jury that the defendant is guilty of the crime in question. Defendants cannot be labeled criminals until there is sufficient evidence to prove that they are. In order for individuals to be considered criminals, the prosecutor must present the court with evidence to explain all of the elements of a crime.
In the criminal justice system, there are various different elements of a crime all of which possess a great deal of significance in determining criminal intent. Unless a prosecutor can prove that all of these elements have been satisfied, then a defendant cannot be charged with a crime.
The first and most essential aspect of penal law and criminal intent is having laws in place. Individuals cannot be deemed criminals for taking part in activities that have harmful consequences if the actions have not been prohibited by the State or by Congress. Federal laws forbid convicting individuals of a crime if the detrimental activity in question occurred before a law was enacted that prohibits that behavior. There must be a law for an individual to be punished.
If an individual is being accused of violating or disregarding the law, then the prosecutor must be able to prove various factors about the crime that has occurred. The elements of a crime that must be addressed include the mens rea and actus reus.
Comments
comments