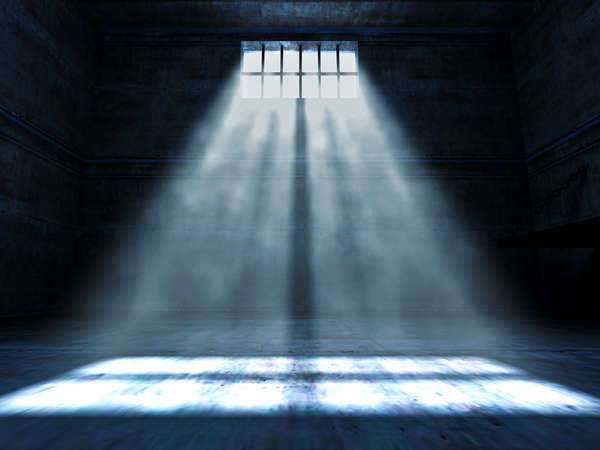 In the 1980s, the United States Federal Government acknowledged the increasing rate of crime and understood the necessity of addressing the high rates of criminal activity throughout the nation. In order to help decrease the rate of crime and to deter individuals from taking part in criminal activity, the Federal Government established sentencing guidelines and Constitutional minimum sentences.
Because of these guidelines and mandatory sentences, an individual who is tried in a criminal court for committing a certain crime will be required to serve a designated sentence. The judge will not be permitted to utilize his or her discretion or to consider factors specific to each defendant when imposing a sentence upon a convicted criminal. Therefore, many people believe that mandatory minimum sentences are not Constitutional.
Minimum sentences do not provide judges with the ability to take into consideration the morals and the history of the defendant. In many cases, when an offender is tried in criminal court, a judge, under the doctrine of judicial discretion, may determine the defendant's sentence. Without the ability to exercise discretion, sentences may be handed out that result in the defendant being incarcerated for life with no chance of parole for a crime that they committed before they were sixteen years old.
Noting the previous pattern, this may be the same sentence that is being carried out by an adult who is responsible for killing multiple victims. Because of this, many people feel that imposing mandatory sentences on individuals who are being tried in criminal court is a violation of the Constitution, and it often results in unusual and cruel criminal punishments.
Comments
comments