Washington DC Man Gets 20 Months for Bomb Threat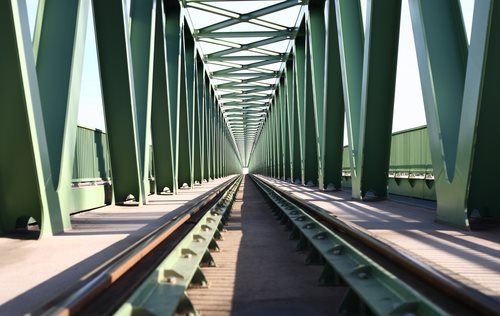 On November 7, 2012, the US Attorney's Office for the District of Columbia announced that Michael Jerome Dennis was sentenced to 20 months in prison after he made two different bomb threats against the National Railroad Passenger Corporation (Amtrak). He was sentenced by Honorable Reggie B. Walton.

In addition to the prison term, Dennis also received five years of supervised release and 200 hours of community service. He is also ordered to pay $5,002 in restitution and receive counseling.

According to court documents, Dennis made the threats over the telephone and called the Amtrak National Communications Center on November 30, 2011 and January 19, 2012. Dennis was charged for the threat on November 30.

Dennis worked for a contractor near the Amtrak bridge on New York Avenue NE in the District of Columbia during the time of the threats. When Dennis called in the threats, he said the Amtrak bridge would be bombed. Because all trains from the Northeast Corridor that come into Washington, D.C. need to pass under the bridge, the threats caused significant delays.

When the police searched the bridge, over 1,000 passengers faced delays and Amtrak sustained a financial loss. Dennis was apprehended after an investigation by the FBI Joint Terrorism Task Force and the Amtrak Police.

U.S. Attorney Ronald C. Machen stated, "This case shows our determination to prosecute those who threaten our public transportation systems. This defendant's actions raised serious safety concerns, led to delays, and commanded a significant amount of attention from law enforcement. His 20-month sentence should make people think twice before causing disruptions with misguided threats."

The U.S. Attorney's Office praised the efforts of numerous people involved in the case, specifically Paralegal Specialist Katelyn Rowe and Assistant U.S. Attorney Fernando Campoamor-Sanchez.

Source: Federal Bureau of Investigation
Comments
comments