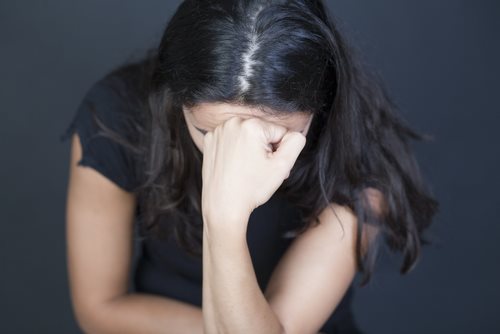 It's hard to read about cases that involve the sexual exploitation of minors. This case is similar because of the actions and threats by Theodore J. Castine from Moorseville, North Carolina, but the victim was not harmed due to undercover initiatives by law enforcement and Castine is now behind bars.

Castine was sentenced on two counts of sexual exploitation of children. The U.S Attorney's Office for the District of Montana announced on October 19, 2012 that Castine received 180 months in prison and a lifetime of supervised release.

The investigation began on September 15, 2011 after the Helena Police Department was contacted by a 14-year-old girl. She stated she received threatening text messages and was also harassed through Facebook. She received text messages because the suspect thought she was "hot" and wanted her to send pictures of herself. The suspect proceeded to send naked pictures of other girls in lewd positions over the next couple of text messages.

Some of the text messages asked the female victim to send pictures of herself, and the suspect suggested poses. If she didn't send the pictures, the suspect threatened he was going to find her and stated said she would not like what would happen when he found her. Out of fear, the girl sent two photographs of herself posing naked.

Law enforcement became involved and accessed the girl's accounts. Detectives continued to communicate with the suspect, and he threatened to expose the photos of the girl on the internet if she didn't send more photos. Castine made several more threats over the next couple of days, and he was arrested on October 18, 2011 in North Carolina.

During a forensic investigation, authorities found 350,000 pictures of children and pictures of another girl in Helena. Castine is off of the streets, and the community is safer after one more child predator has been taken down.

Source: Federal Bureau of Investigation