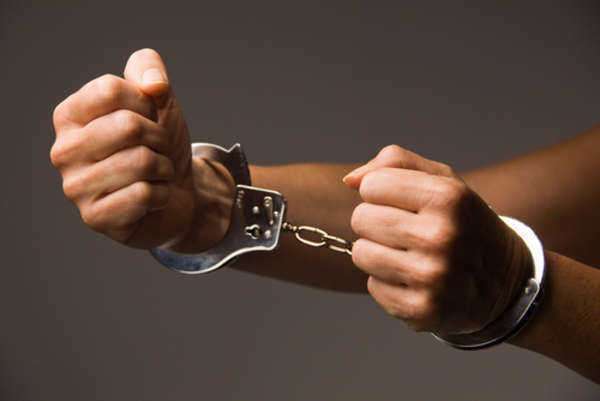 Sexual harassment allegations made against the chief executive officer of Waffle House, a Southern regional chain of diners, have put harassment back into the media spotlight. The accusations against Waffle House Chief Executive Officer Joe Rogers come from his longtime housekeeper and sexual partner.
The woman, Mye Brooke Bindle, is 43 years old, unmarried, and has two children. According to the accuser, what began as verbal sexual harassment quickly escalated into sexual assault. She was told that in order to retain her job, she would be required to perform sex acts on Rogers.
According to Brindle, she engaged in as little sexual activity as she could, but was still frequently touched and pressured for sex acts by Rogers. She continued to work for him for eight years, according to court records, and quit at the time that her son, Bryson Brindle, received a full tuition college scholarship to play football at Presbyterian College.
The police report also describes several other ways in which Rogers allegedly sexually harassed the victim. He forced her to purchase pornography because he knew it would cause her sexual humiliation, and walked around his house naked where he knew she would be.
When Rogers was served with court papers for the harassment allegations, he denied them categorically, but did not deny having had sexual encounters with his ex-housekeeper. He claimed, however, that all of these encounters had been completely consensual, though "boneheaded."
One piece of evidence that may be able to clear the entire case up is likely to be the subject of a tense evidentiary battle in the days and weeks to come. During the period in which Bindle claims she was harassed, the alleged victim says she made recordings of the sexual encounters between herself and Rogers. Some of the recordings contained only audio of the alleged harassment, while other recordings included both audio and video.
These tapes were submitted to the bench by Bindle's attorneys, and were subsequently sealed by Cobb Superior Court Judge Grant Brantley after Rogers' attorneys stated that the tapes had been made without Rogers' consent or notification and would be detrimental to their client. The judge agreed that the public should not be able to see the tapes and sealed them for the time being.
According to Rogers' attorneys, the tapes simply show consensual sexual encounters and were made for blackmail purposes. Rogers claims that the accusations against him have been part of a sustained extortion attempt from Brindle. According to him, he was contacted by Brindle's attorneys in July with threats and intimidation, and they only sued after he refused to give in to settlement demands.
Initially, all records about the case were sealed when it was filed initially in October. However, after repeated leaks to the press, the court decided to open the filings for public viewing, which quickly led to a media frenzy surrounding the case.
Sources: cnbc.com, abcnews.com, upi.com