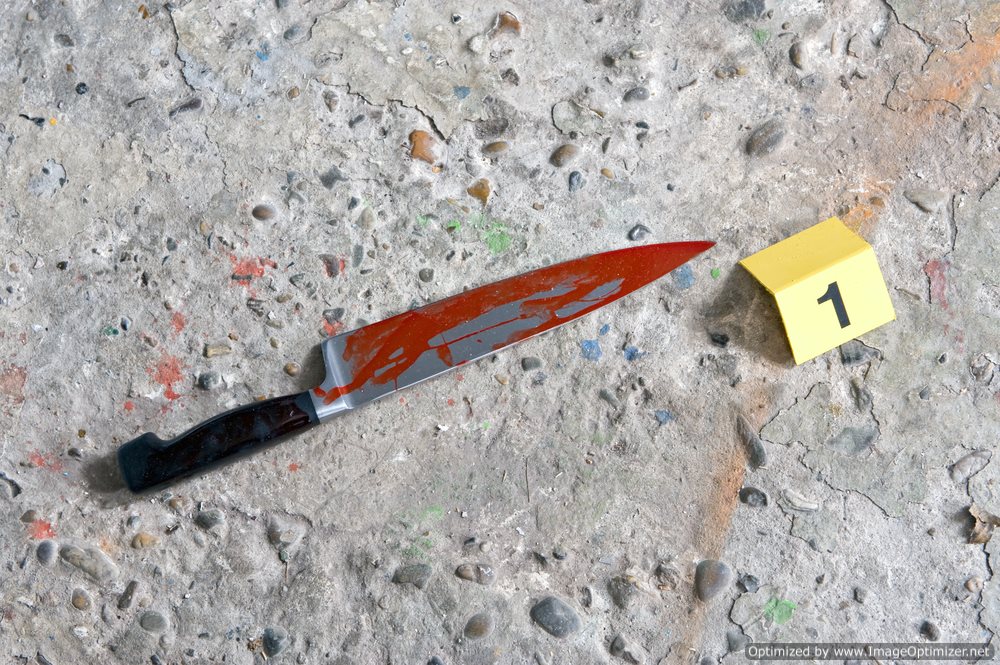 A double-homicide trial is currently culminating for a 25-year-old man charged with stabbing his estranged girlfriend and their 3-month-old son to death in the small western New York Town of Bath. The murders, which occurred on Father's day, shocked the small town, where hospitality—and not murder—was commonplace.
If convicted, Bryan Ashline could face life in prison without the possibility of parole for the first-degree murder and second-degree murder of 25-year-old Trieste Clayton and baby boy Xavier at his apartment in June of 2010.
Deliberations are expected to being later this week in a Steuben Criminal Court after closing arguments were read early Wednesday morning.
Comments
comments