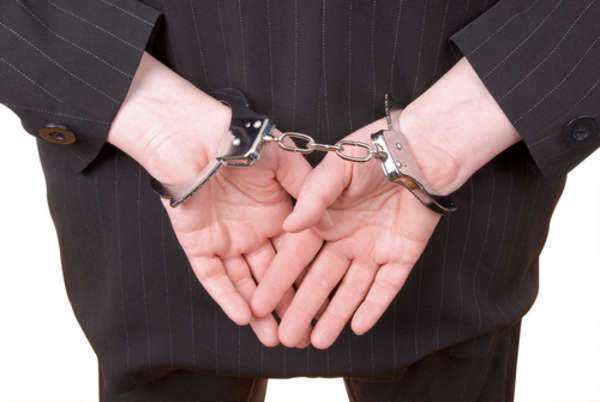 On October 10, 2012, the Cincinnati Division for the FBI announced that a Franklin County Grand Jury returned an indictment with 49 counts against Ohio State Representative Clayton R. Luckie II. He is a member of the Ohio General Assembly, and he represents the 39th District in Dayton.
The indictment is part of an investigation that started 18 months ago. The investigation mainly involved payday lending legislation, and the conviction of State Representative Carlton Weddington was a result of this investigation as well. He was sentenced to three years in prison for bribery, election falsification, and other violations.
According to the indictment, Luckie announced his candidacy for the House of Representatives in 2006. He is believed to have forged the signature of the treasurer for the campaign committee, and thus, every campaign finance filing between 2006 and 2012 failed to list all of the expenditures of the campaign committee. The false filings result in 20 counts of election falsification.
The indictment also alleges that Luckie made false receipts of expenditures to the Secretary of State. Furthermore, the FBI announced that about $130,000 was diverted away from the campaign committee to Luckie's personal checking accounts from 2006 to 2012. The funds were later used for gambling, a home equity line, and other personal transactions.
The most serious charged against Luckie is a RICO charge, which involves money laundering and tampering with records in order to hide illegal transactions. This charge carries a maximum penalty of 11 years in prison.
Special Agent in Charge Edward J. Hanko stated, "The community deserves honest and accountable public officials. The FBI will continue to identify and investigate cases of political corruption. In fact, our office has recently created a new public corruption squad in Columbus to further investigate potential unlawful activity in this area."
Source: Federal Bureau of Investigation
Comments
comments