NYPD Officer Violated Civil Rights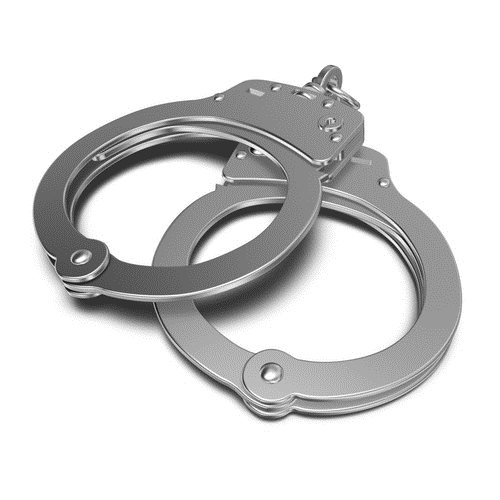 On October 15, 2012, the US Attorney's Office for the Eastern District of New York announced that Admir Kacamakovic, a veteran with the New York City Police Department, pleaded guilty to violating the civil rights of a resident in Brooklyn by handcuffing him and illegally detaining him. Kacamakovic mishandled the detainee and caused scarring to his wrist as well as bodily injury.

Kacamakovic entered his guility plea before U.S. District Judge William F. Kuntz. The judge ordered Kacamakovic to resign from the NYPD and he is not allowed to apply for another law enforcement job in the future.

During the plea proceeding, Kacamakovic stated that he intervened in an argument between drivers in Brooklyn. After one of the men confronted Kacamakovic and told him he was going to file a complaint, Kacamakovic proceeded to handcuff and detain the victim and injured him in the process.

U.S. Attorney Loretta E. Lynch stated, "The defendant criminally abused the authority and public trust conferred on him by his status as a police officer. Employing his badge, he subjected his victim to unlawful detention and injury. He has been held to account for his criminal acts and will not have the opportunity to repeat them."

Kacamakovic is subject to 10 years in prison for his actions.

FBI Acting Assistant Director in Charge Mary Galligan said, "A police officer who abuses his authority by falsely detaining and physically injuring a civilian inflicts broader damage. He undermines public trust in those sworn to protect and serve. The admitted conduct of this defendant is an affront to civil society and the dedicated men and women who safeguard it."

The FBI has not released a sentencing date as of now. The case is being prosecuted by Assistant United States Attorney Michael Warren.

Source: Federal Bureau of Investigation
Comments
comments