Mexican Cartel Member Charged in Bribery Scheme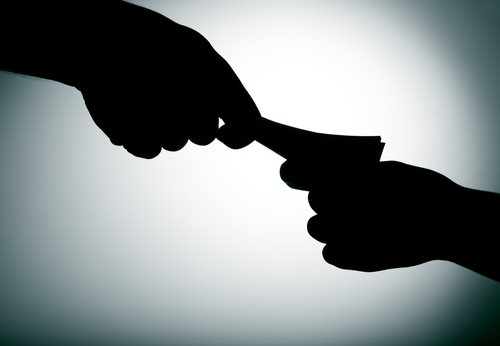 On October 10, 2012, the US Attorney's Office for the Southern District of Texas announced that Juan Carlos De La Cruz Reyna was sentenced to at least 11 additional years in federal prison after he tried to bribe a public official. Julio Adolfo Torres, Carlos Melo, Gaspar Montes-Martinez, Juan Trejo Venegas, and Jose Cruz Venegas were also sentenced.
U.S. District Judge Andrew Hanen sentenced De La Cruz Reyna to 135 months and ordered him to pay a $100,000 fine. Torres received 120 months in prison; Melo received 84 months; Montes-Martinez received 46 months; Trejo Venegas received 46 months; and Cruz Venegas received 24 months.
The convictions came from an investigation into De La Cruz Reyna as he was scheduled to be released from federal prison after assaulting federal agents in Mexico in November of 1999. Normally, De La Cruz Reyna would be returned to Mexican authorities at a Port of Entry along the border and then flown into the interior of Mexico. However, De La Cruz Reyna feared he would be prosecuted by Mexican authorities or captured by a rival drug cartel, so he bribed a federal official for safe passage into Mexico.
De La Cruz Reyna and the co-conspirators believed they were meeting with an HSI agent from May 2011 to March 2012, but the person was actually an undercover agent. De La Cruz Reyna bribed the official with a total of $797,000 during the scheme.
On March 14, 2012, the co-defendants met with the undercover agent for final arrangements and were arrested on the spot. The co-defendants and De La Cruz Reyna are in federal custody until they are transferred to the U.S. Bureau of Prisons in the future.
The case was investigated by the FBI, HSI, and the Brownsville Police Department.
Source: Federal Bureau of Investigation
Comments
comments