Man Receives 50 Years for Producing Child Pornography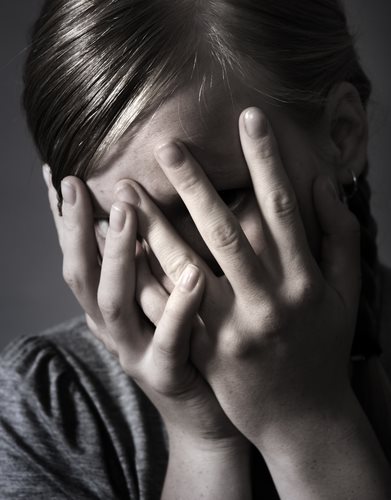 On October 12, 2012, the US Attorney's Office for the Eastern District of Virginia announced that Roberto A Darden of Newport News was sentenced to 50 years for producing child pornography and witness tampering.

Darden pled guilty to both offenses on November 23, 2011. Warning: the details of the crime are described below and may offend some readers.

Darden admitted that he and the co-defendant, Ujima Crudup, received money to have the victim of 13 years of age perform sexual acts. Both men transported the young girl around hotels in Hampton Roads for prostitution. They provided the victim with illegal drugs and alcohol, and the defendants videotaped the victim as she engaged in sexual acts.

Additionally, the defendants blackmailed the young girl into prostitution by using the videotape. They made her sign a contract that explained the requirements of prostitution and working under the defendants.

After they forced the young girl into prostitution, the defendants made fliers and other advertisements on the internet. The young girl was also given a personal cell phone to contact customers for prostitution.

After Darden was arrested, he contacted a woman from jail and told her to deny knowing him or anything about his business when talking with the investigators. He also asked the woman to give the female victim money in order to stay quiet.

United States Attorney Neil H. MacBride stated, "Roberto Darden changed a 13-year-old girl's life forever by forcing her to endure violent sexual assaults and memorializing them all on video. Today's sentence is just punishment for a man who lured this young girl to a hotel, filmed her sexual abuse, and then used the videos to blackmail her into prostitution—a well-rehearsed pattern he has used on young women before this one."

Crudup received 30 years in prison for his role in the crime.

Source: Federal Bureau of Investigation
Comments
comments