Man Receives 41 Months for Threatening Pro-Life Supporters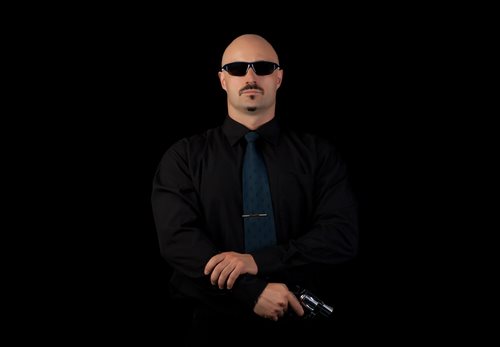 On October 3, 2012, the U.S. Attorney's Office for the Southern District of New York stated that Theodore Shulman, a pro-choice supporter, was sentenced in a Manhattan federal court to 41 months in prison after he threatened to kill to pro-life supporters. The announcement was made by Preet Bharara, the U.S. Attorney for the Southern District of New York.
The FBI reports that Mr. Shulman pled guilty in May of 2012 to "one count of transmitting a threat to injure another person." The guilty plea was presented before United States District Judge Paul A. Crotty, who also issued the sentence on October 3.
According to court documents, Mr. Shulman made a threat to two pro-life advocates on January 14, 2010. Mr. Shulman made the threat by post a message on a blog called "SecondHandSmoke" on the website, FirstThings.com. The FBI reports that the message read, "If Roeder is acquitted, someone will respond by killing [Victim-1] of [the university] and [Victim-2] of Priests of Life."
The Roeder comment applied to Scott Roeder. He was convicted in 2010 for murdering Dr. George Tiller, who provided abortions. The FBI reports the threat was serious after they found cyanide, castor beans, and rosary peas in Shulman's possession during his arrest on February of 2011.
U.S. Attorney Preet Bharara stated, "The vibrant exchange of ideas that is a hallmark of our society does not include threats. As Theodore Shulman's sentence makes clear, advocating one's point of view through threats of violence is illegal conduct that will be punished."
Shulman is also sentenced to three years of supervised release. The FBI was responsible for the investigation. The prosecution was handled by Assistant United States Attorneys Kan M. Nawaday and David Miller who were part of the Office's General Crimes Unit.
Source: Federal Bureau of Investigation
Comments
comments