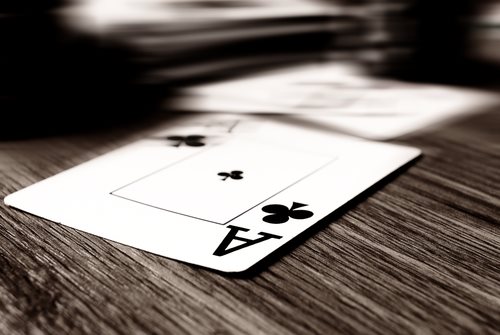 On October 1, 2012, the Department of Justice announced that Louis Barretta of Philadelphia was sentenced to 33 months in prison for involvements in the La Cosa Nostra family. Barretta was sentenced for participation in loan sharking and illegal gambling.
Barretta is one of 14 members of the La Cosa Nostra family that were charged with crimes like racketeering conspiracy, extortion, loan sharking, illegal gambling, witness tampering, and theft. These other members were charged in a 52-count superseding indictment: Joseph Ligambi, Joseph Massimino, George Borgesi, Martin Angelina, Anthony Staino, Jr., Gaeton Lucibello, Damion Canalichio, Gary Battaglini, Roberty Verrecchia, Eric Esposito, Robert Ranieri, Joseph Licata, and Louis Fazzini.
In addition to his prison term, Barretta is also ordered to serve three years of supervised release and pay a fine of $7,500. The penalties came after a plea where he admitted that he issued loans through usury and collected the loans by means of extortion. He also admitted to a bookmaking business for sports.
On August 2, 2012 Lucibello pleaded guilty to racketeering conspiracy and was sentenced to 51 months. Angelina pleaded guilty to the same charges on August 8, 2012, and received 57 months.
The Department of Justice states that the trial for Ligambi, Massimino, Borgesi, Staino, Canalichio, Battaglini, Licata, and Fazzini is scheduled for October 9, 2012. The trial for Verrecchia, Esposito, and Ranieri has not yet been scheduled.
The investigation was led by the FB, the IRS's Service-Criminal Investigation, the Pennsylvania State Police, the New Jersey State police, the Philadelphia Police Department, the U.S. Department of Labor's Office of Inspector General Office of Labor Racketeering and Fraud Investigations, and the U.S. DOL's Employee Benefits Security Administration. Trial attorney John S. Han and Assistant U.S. Attorneys Frank A. Labor, III and Suzanne B. Ercole are prosecuting the case.
Source: Federal Bureau of Investigation
Comments
comments