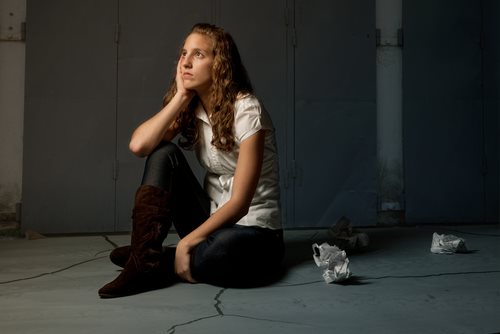 On November 9, 2012, the Department of Justice announced that a former Special Agent in Charge for Immigration and Customs Enforcement (ICE) in Miami was sentenced to 70 months in prison for the transportation of child pornography. The man's name is Anthony Mangione, and he is from Parkland Florida.

Mangione was sentenced by U.S. District Judge Kenneth A. Marra. He pleaded guilty to one count of transporting child pornography, and he was indicted on September 27, 2011. After he gets out of prison, he must undergo 20 years of supervised release.

Court documents indicate that Mangione used a computer and other electronic devices to download and transport images of minors engaged in sexual activity. He performed the illegal activities from March 2010 to September 2010, and he set up numerous AOL email accounts to transport the images. In one case, Mangione transported images of minors engaged in sexual activity to a man in Delaware.

Mangione was working as the Special Agent in Charge for the ICE's Miami Office the whole time he transported the images of the minors. After the ICE knew of the charges, Mangione was placed on administrative leave and eventually retired.

The case was investigated by the Broward County Sheriff's Office and the FBI. The Department of Homeland Security, Office of the Inspector General also assisted with the investigation. Deputy Chief Alexandria R. Gelber and Trial Attorney Michael W. Grant were in charge of the prosecution.

The case against Mangione was part of Project Safe Childhood. The initiative was started across the nation in 2006 by the Department of Justice to confront child exploitation as well as abuse. The Project pulls together federal, state, and local authorities and resources to investigate those who exploit children.

Source: U.S. Department of Justice