Corrections Officer Falsified Documents after Inmate Beating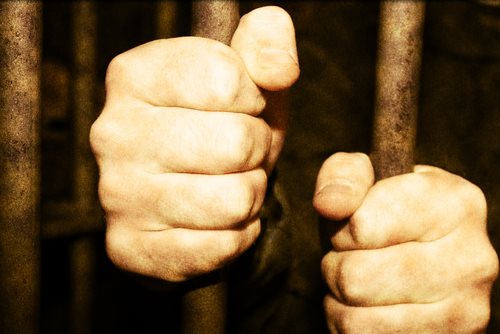 The US Attorney's Office for the Western District of Pennsylvania announced on October 15, 2012 that James Donis falsified the documents after the inmate beating. Donis, of 634 Northaven Circle in Glenshaw, Pennsylvania, pleaded guilty to the charge before Senior United States District Judge Gustave Diamond.

According to court documents, the corrections officers at the Allegheny County Jail on duty the day of the crime noticed that the inmate, Gary Barbour, was missing from his cell on the fourth floor of the jail. He was eventually found in the mechanical room inside an air handler.

When Barbour was led back into the mechanical room, James Davis proceeded to punch Barbour in the face several times. Barbour did not resist the correction officers, and after the beating, he was bleeding from the mouth and nose. He was then escorted to the medical unit and treated at the hospital later.

Donis wrote the incident report on the next day. He stated that Barbour was bleeding from the facial area when he was apprehended, but he left out all details about the force used against Barbour. Later in the month, Donis realized the FBI was leading an investigation into the report and tried to cover up the details even more.

He wrote an additional report that stated Barbour became aggressive when he was removed from the air handler. The report indicated that Barbour was ordered to put his hands behind his back, but after remaining uncooperative, Donis struck Barbour several times.

Donis will be sentenced on February 20, 2013. He faces a maximum penalty of 20 years in prison and a fine up to $250,000.

U.S. Attorney David Hickton stated, "Mr. Donis abused his position of authority. He has taken responsibility for all of the charged conduct, and justice will be served."

Source: Federal Bureau of Investigation
Comments
comments