Supreme Team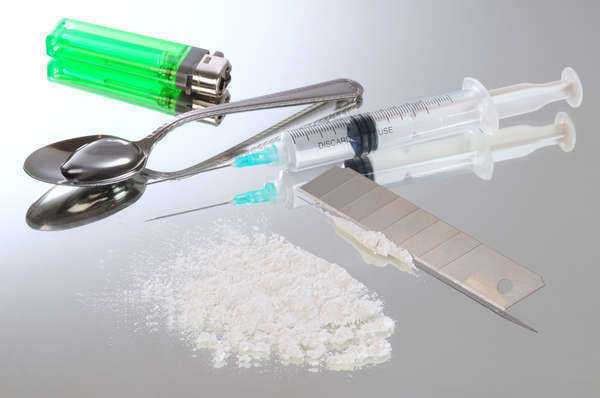 What is the Supreme Team (gang)?
The Supreme Team (gang) was founded by Kenneth "Supreme" McGriff in the early 1980s. The gang was based out of the Jamaica section of Queens, New York, and the gang controlled cocaine and crack-cocaine sales around parts of New York City including Queens and Harlem. According to the U.S. Attorney's Office for the Eastern District of New York, the gang was turning $200,000 at its peak in 1987 from the selling of drugs.
The First Arrest of Kenneth McGriff
The Supreme Team (gang) leader was first arrested in 1987 after a joint investigation by state and federal authorities. McGriff pled guilty to engaging in a criminal enterprise in 1989, and he was sentenced to 12 years in prison.
McGriff was released on parole in 1994 after he served about 7 years of his sentence. By the end of 1994, he was sent back to prison for violating his parole, and he served another 2 ½ years before he was again released in 1997.
McGriff would soon reorganize the Supreme Team (gang) and continue a life of crime until being arrested a second time.
The Second Arrest of Kenneth McGriff
McGriff was again arrested, and his trial started on January 9, 2007. The government provided evidence during the trial that stated McGriff established and ran a violent criminal organization from 1997 to 2002. The criminal organization engaged in drug trafficking, the use of firearms, racketeering, homicides, and money laundering.
The drug trafficking ring was much larger this time. McGriff moved wholesale amounts of heroin and cocaine throughout New York, but the ring extended to parts of Maryland and North Carolina as well.
The government proved that McGriff was involved in several murders in 2001. The government presented evidence that proved he hired a team of hitmen out of Harlem, New York, to murder a rap artist in Queens, New York named Eric Smith, aka E. Money Bags. The murder occurred on July 16, 2001, because Smith was involved in a shoot-out that killed an associated of McGriff's named Colbert Johnson, aka Black Just. Smith was shot 11 times at point-blank range while he was sitting in his truck outside a neighborhood barbeque.
The government proved that McGriff hired gunman for a murder that occurred on October 21, 2001 as well. McGriff hired the gunman to murder a close associate of Eric Smith named Troy Singleton. McGriff wanted Singleton dead because he feared Singleton would retaliate after Smith's death. The hired gunman shot Singleton several times in the head and fired more shots when he was on the ground.
Since McGriff's arrests, the Supreme Team (gang) all but disappeared. When McGriff was sentenced to life in prison without parole, U.S. Attorney Roslynn R. Mauskopf stated, "The defendant was one of the most dangerous and feared narcotics traffickers in New York. He devoted the better part of two decades to gangs, drug trafficking, and violence, treating his prior sentences as mere interruptions in his pursuit of a life of crime. We are gratified that McGriff will now spend the rest of his life behind bars."
Source: https://www.justice.gov/usao/nye/pr/2007/2007Mar09b.html
Comments
comments