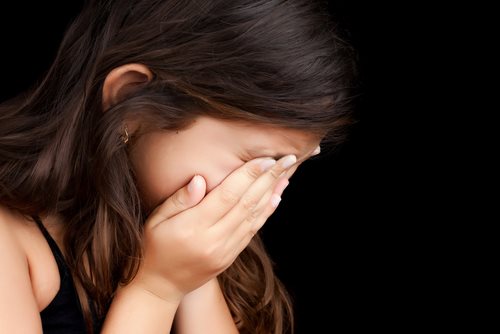 On November 8, 2012, Arnold Gonzales received an 87-month prison sentence and 10 years of supervised release for child sexual exploitation. He is required to follow sex offender registration requirements as well.

The U.S. Attorney's Office for the District of New Mexico reports that Gonzales worked as a U.S. Army recruiter at the U.S. Army Recruiting Station located in Midland, Texas. Court documents indicate Gonzales used a computer and cell phone to convince a girl he believed was 12 years of age to have sex, and he was arrested on his way from Oklahoma to meet the girl.

During the plea hearing, Gonzales admitted that he responded to an advertisement on a website posted by a Curry County Sheriff's Office undercover agent, which read "Cute/young if age doesn't matter hit me up." A large amount of communication ensued. Gonzales sent numerous emails and text messages that asked the girl for nude photos and asked what type of sexual acts she would perform.

Gonzales sent a text message to the undercover agent acting as a young girl on May 1, 2012, and he said he would travel to Clovis the next day to have sex with the girl. He arrived to the residence the following day and the CCSO undercover agent arrested him immediately.

The case was investigated by the FBI and the CCSO, and the New Mexico Internet Crimes Against Children Task Force assisted in investigation as well. The Task Force is made up of 64 agencies at the federal, state, and local level, and the Task Force is funded by the New Mexico Attorney General's Office. The New Mexico U.S. Attorney's Office, Project Safe Childhood, and other federal, state, and local agencies helped as well.

Assistant U.S. Attorney Charlyn E. Rees was in charge of prosecution.

Source: Federal Bureau of Investigation