Do Not Sell Alcohol to Minors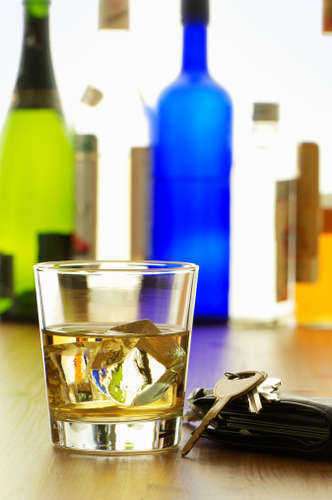 Selling or providing alcohol to minors in the United States is considered to be quite a serious offense. All states have their own laws and statutes regulating the selling of alcohol to minors, though generally speaking this will usually incur heavy fines, imprisonment, or both. Furthermore, selling or providing alcohol to minors is not only limited to retail stores that sell alcoholic beverages, but also to any person that provides alcohol to minors, such as a parent or relative.
In Michigan, for example, selling alcohol to minors is punishable by a fine of up to $1000 and up to 60 days in jail. This sentence is for a first offense. Subsequent offenses of violating the selling of alcohol to minors laws will include up to $2,500 in fines and up to 90 days in jail. In regards to businesses selling alcohol to minors, this can also incur fines as well as the suspension of the business' liquor license.
Comments
comments