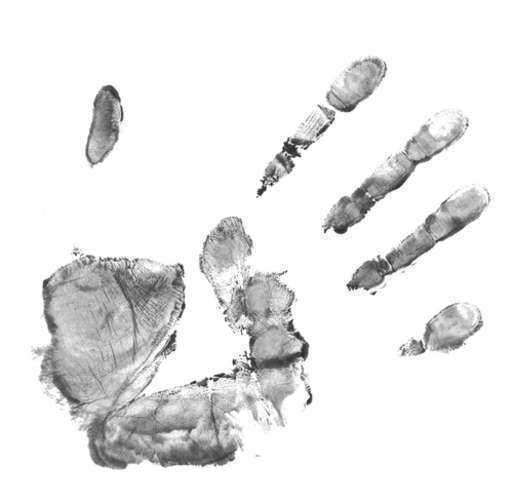 Sex crimes can include serious charges, depending on the type of offense. Although each jurisdiction may have different laws which govern sex crimes, most require convicted individuals to register as a sex offender.
When individuals register as a sex offender after being found guilty of a sex crime, there are generally many steps which must be taken. Individuals must register their address and immediately report if they move. In addition, registered sex offenders must not decorate their home or otherwise draw attention in a way that would entice children to go near the home.
Most jurisdictions also require that sex offenders that are guilty of certain sex crimes have no unsupervised contact with minors. These restrictions can include the sex offender's own family members.
In general, those guilty of a sex crime and who violate the strict rules in place are immediately returned to jail.
Criminal laws has more information about being convicted of a sex crime.
Comments
comments