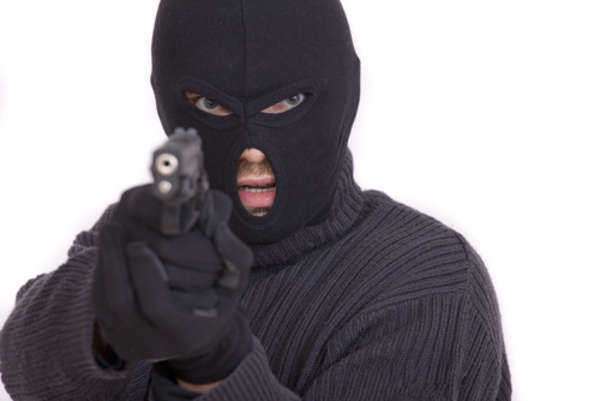 An attempted murder charge can prove to be one with serious ramifications for the defendant, regardless of whether or not the suspect is, in fact, guilty of committing a murder. An attempted murder charge is not the same as being convicted of murder.
Attempted murder means that the defendant is suspected of trying to kill another individual, but did not necessarily succeed. Attempted murder charges are only effected in the case that there is enough evidence that the person intended to kill the other person, or that the person's behavior was reckless enough to put another person's life in danger.
The charges for attempted murder will all incur incarceration if the suspect is convicted at trial. However, the sentencing of the charges will take into consideration the suspect's criminal history and other characteristics that will play a role. For example, criminal history is rated in categories ranging from I to IV. The minimum for an attempted murder charge is a Category I, which is 70 to 87 months incarceration. The maximum, Category IV, charges range from 130 to 162 months.
Comments
comments