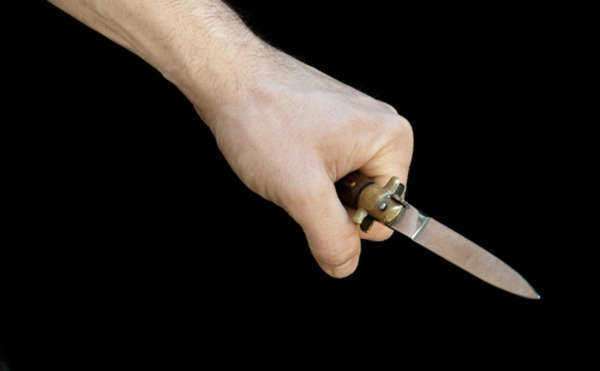 Interrogatories are a list of questions that are submitted by a lawyer after a complaint is filed with a court. When a person is being sued for assault, these questions are then considered assault interrogatories. The questions will be sent to the individual who is suing the opposing party.
Assault interrogatories are created to give the lawyer a clear understanding of the charges being pressed and why the opposing individual feels this way. Interrogatories are developed to surround a specific incident. Therefore, if an individual is being charged for numerous counts of assault, the lawyer will have to send separate assault interrogatories for each specific case.
Common questions would surround the following information: time, date, location, verbal communication that happened prior to the incident, reason for the incident, if anyone else witnessed the event taking place, where the individual was physically harmed, how the individual was harmed, and if they sought out medical help after the incident.
Comments
comments