Finding Local Area Crime Rates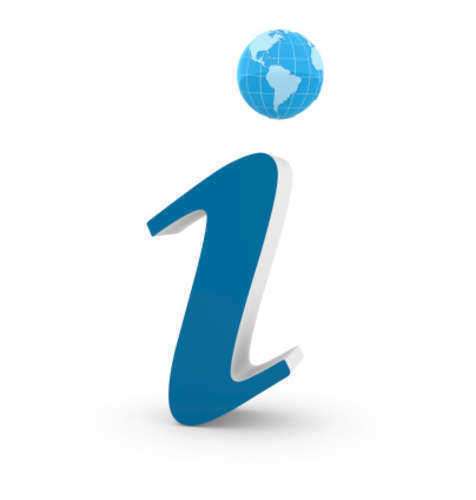 U.S. residents can access statistics and other information on local crime rates through the FBI-published Uniform Crime Reports. Compiled annually since 1929, these reports include findings as to the frequency of various kinds of crimes throughout the U.S., and by State and region.
The FBI currently collects crime rates and statistics through the Uniform Crime Reporting (UCR) Program, which receives any relevant data from the National Incident Based Reporting System and the Summary reporting system. In all, statistics of this kind are sought and secured from around 17,000 different law enforcement organizations.
Additionally, various non-government-affiliated services also collect and release information on local crime rates and statistics. NeighborhoodScout.com and CrimeReports.com are two organizations which provide this service. Useful statistics may include information both on local crime rates and arrest and conviction rates.
Comments
comments