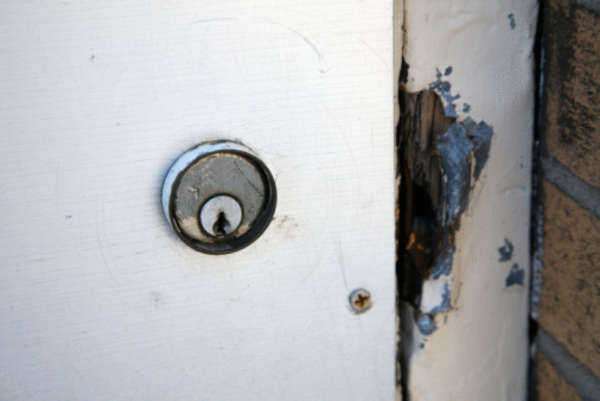 Burglary is generally defined as entering a property without permission with the intent to commit a crime. In general, burglars commit the crime of theft when they burglarize. There are different types of crimes committed by burglars and each State may define those acts differently.
In general, states make determinations based on several factors. First, burglars that carry weapons are likely to be charged with a more serious crime than those that do not. In addition, individuals that burglarize a residence are likely to face more serious charges than those that burglarize a commercial facility. However, if the structure is occupied at the time of the crime, burglars will face more serious charges, regardless of the type of structure.
Burglars can also face stricter consequences if the crime is committed at night. In addition, burglars will face more serious charges if the burglary takes place in concurrence with another crime, such as kidnapping or murder. While all of these factors play a role in the type of charges and the sentence imposed, there are also differences in each State.
Individuals can be charged with an attempt to burglarize, even if no crime actually took place. These burglars are considered to be guilty of inchoate crimes, or crimes that are committed in preparation for another crime. Like other crimes, one does not have to be caught in their attempt to burglarize. Individuals can in fact be charged without ever have committed the act or offense.
There are many factors to be considered when law enforcement brings charges against burglars. The severity of the crime is instrumental in making those determinations. The type of property entered and time of day that the burglary takes place are a few of the critical factors in making such determinations. The addition of robbery tools or weapons generally makes the offense more severe because the crime was obviously premeditated.
In cases where crimes are simply opportunistic, such as an open door, individuals generally receive a lesser punishment due to the lack of premeditation. Each State will make those determinations according to unique and specific State laws. In fact, sentence lengths and severity are also determined by the manner in which a State classifies a crime.
When an individual decides to burglarize a property and gets caught, their sentence will be determined by many factors. In fact, the definition for each type of burglary will vary according to each State's law. In addition, each State has the ability to make their own determinations as to sentence requirements for different types of burglary. However, every State is likely to impose longer sentences in certain circumstances, such as the perpetrator being under the influence of illicit drugs or carrying a weapon. In any case, burglary is a serious crime that often incurs severe penalties. Yet, very few burglaries are ever solved in the United States.
Comments
comments