Family watch dog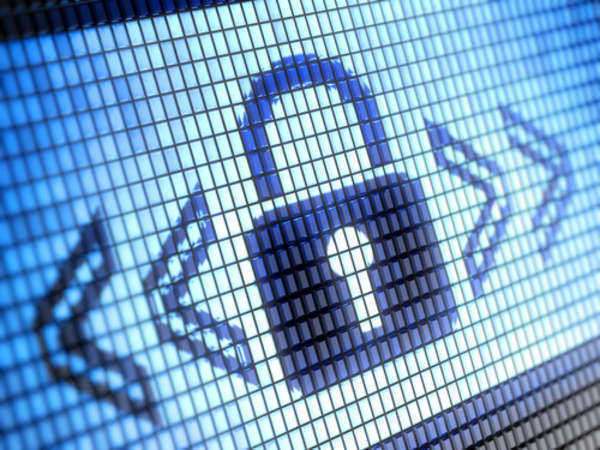 WHAT IS FAMILY WATCH DOG?
As self described on their facebook site, "Family Watch Dog is a tool…the public could use to keep their family informed and aware of different dangers in their area. Our goal has always been to provide the most up-to date information to the public." The website, located at www.familywatchdog.us focuses primarily on sex offender awareness as well as keeping members of the community aware of food and drug recalls.
WHAT INFORMATION CAN I RECEIVE ABOUT SEX OFFENDERS FROM THIS WEBSITE?
On the FAMILY WATCHDOG website one can find countless information on sex offenders living within the United States. However, different States have different laws governing the dissemination of information and the only statistics available will often be those of level 2 and level 3 sex offenders. These are individuals with a moderate to high risk of becoming a repeat offender. By law, in most States, level 1 offenders, which are those who have a low risk of recidivism, may not be tracked by the public and the information regarding their sex offense is known only to law enforcement.
FAMILY WATCHDOG compiles and maintains statistical data on the number of sex offenders living within a certain State. The data includes the number of sex offender, the State population and the ratio of offenders per million residents in that State.
FAMILY WATCHDOG also maintains an active and frequently updated map of registered sex offenders within The United States. An individual looking for sex offenders in the community has two options. They can either do a search based on an address plugged into the database or they can put a specific name in the database to find the location of a specific sex offender. The data that FAMILY WATCHDOG uses is public information maintained by law enforcement agencies and the mapping is based off of current census data.
WHAT INFORMATION CAN BE FOUND IN THE MAP?
The mapping system provided by FAMILY WATCH DOG is very thorough. Once a starting address is added the system will process a GPS type map of the area in question. That map will have locations where registered sex offenders reside in color. The color coding system designates different colors for the type of sexual offense depending on whether it was against a child, rape, sexual battery another offense. It also has a color coding system to show whether the location is the offender's home or place of employment, etc.
IS FAMILY WATCH DOG'S DATA RELIABLE?
For the most part FAMILY WATCH DOG is a highly respected citizen protection organization but it does have its limitations. All data compiled and disseminated by FAMILY WATCH DOG is gathered from law enforcement and the census bureau. It is the responsibility of a registered sex offender to register his/her address with law enforcement. If he/she does not do so then FAMILY WATCH DOG has no way of knowing where the sex offender is residing. Another problem is that census data is not always accurate. Especially with the mapping system, if an address or location registered with the census bureau is incorrect it will be reflected in the mapping.
Comments
comments