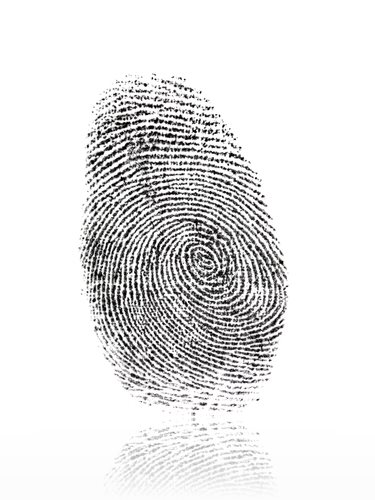 On November 14, 2012, the Department of Justice announced that Anthony L Dinunzio received 78 months in federal prison for a racketeering conspiracy that extorted payments from adult entertainment businesses in Rhode Island. Dinunzio is the acting leader of the New England La Cosa Nostra (NELCN) crime family.

Court documents indicate that Dinunzio was the NELCN leader since 2002. He pled guilty, and during the hearing, he admitted to extortion and criminal racketeering in order to obtain between $2,000 and $6,000 per month from the owners and operators of the adult entertainment business.

Seven leaders, underbosses, members, and associates of the NELCN have admitted to involvement in the extortion conspiracy, have pleaded guilty, and have been sentenced. The NELCN crime boss Luigi Manocchio received 66 months in prison; Edward Lato received 108 months in prison, Alfred Scivola received 46 months in prison; Raymond Jenkins received 37 months in prison; and associated Richard Bonifiglia and Albino Folcarelli both received 84 months in prison. Thomas Iafrate is currently serving 30 months in prison.

Assistant Attorney General Breuer stated, "Today, the admitted leader of the New England La Cosa Nostra was sentenced to prison for the years of significant harm he caused to the people of Rhode Island. Anthony Dinunzio and his NELCN subordinates used threats of violence to extort protection payments from business owners throughout the state, and his sentence sends a powerful message about the department's determination to hold mafia leaders and associates to account."

Colonel Steven G. O'Donnell with the Rhode Island State Police stated, "La Cosa Nostra historically prides itself on preying on the weak to exploit their ideology of greed and power. The factors that brought them 'power' have contributed to their demise."

The case was investigated by the FBI, the Rhode Island State Police, and the Providence Police Department.

Source: Federal Bureau of Investigation