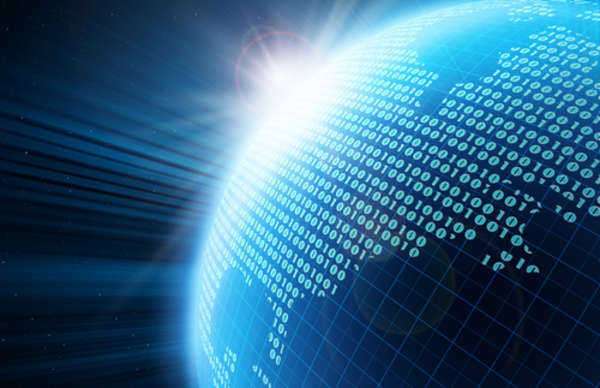 In most countries, cyber crimes and Internet crimes have not been taken seriously. Congress passed the Counterfeit Access Device and Computer Fraud and Abuse Act in order to protect the Government's classified information, making it a "misdemeanor" to illegally obtain information through the use of a computer. Many argue about this law and the whole of the United States judicial system in terms of the way that this justice system deals with Internet crimes.
Around December of 2000, a variety of articles were released showing the United States as one of many countries to possess weak laws relating to computer and internet crime. In a famous study titled, "Cybercrime and Punishment", it showed that only nine out of the fifty-two countries actually enacted laws against Internet crimes. Since then, more and more laws have passed within the United States to help prosecute those who commit an Internet crime.
The public feels that the punishments for computer crimes are still too weak. Although it is a Federal offense to use malware (malicious software) to intentionally spread a computer virus, it is not illegal to create or to actually possess malware. Many argue against this allowance because they feel there is really not a positive need for malware and its only function is to help launch an Internet crime. Those that argue for the right to own malware maintain that it is their right and that it can even fall into the category of "freedom of speech".
People are also opposed to the lax laws against computer viruses because of the excessive amount of damage that is caused by a virus and the consequences usually only include probation and a few years of jail time. Meanwhile, the victim may feel violated in many ways that should constitute a more fair punishment based on the crime.
As more and more Internet crimes are committed everyday, it seems the penalties and laws are beginning to keep pace in order to protect American citizens from Internet crimes. Due to difficulties in defining specific computer crimes and the way certain laws are written, it can be difficult to execute a proper punishment in conjunction with the specific Internet crime committed.
Comments
comments