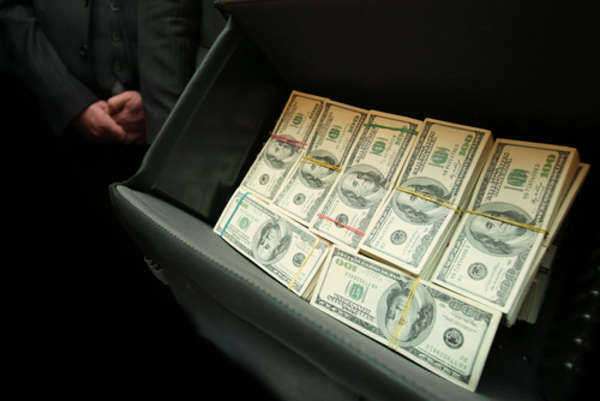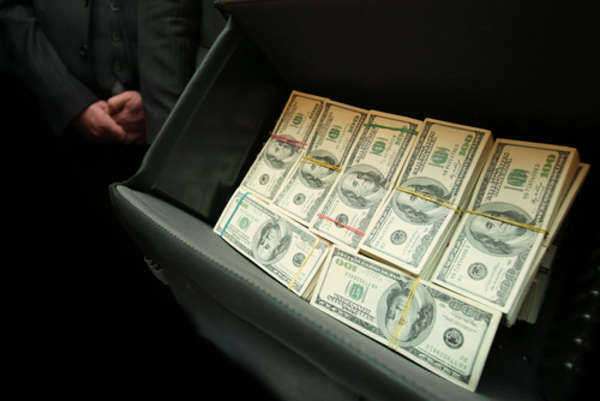 There are many other violent and serious crimes that are associated with aggravated robbery. First, there is a fine line between aggravated robbery and armed robbery. Those distinctions will be determined by the criminal laws of each jurisdiction. Criminal justice cases that include aggravated robbery also include violent crimes such as murder, kidnapping, assault, and home invasion.
While criminal justice rules define aggravated robbery as a felony, the charges against a suspect can be even more serious if they commit associated crimes in concurrence with aggravated robbery. Sentencing guidelines help judges make determinations based on criminal justice rules that apply to each crime individually.
On some occasions aggravated robbery results in the death of a victim, innocent bystander, law enforcement member, or a suspect. In that case, the suspect could be charged with felony murder. According to criminal justice rules, any death that results from a felony incurs separate felony charges and can result in the death penalty in many jurisdictions. It does not matter how the death occurred, as long as it was a result of a felony crime.
Perhaps the death of a police officer occurred due to an accident while he or she was responding to an aggravated robbery call on the police radio. That death could be charged as a felony murder according to criminal justice rules that pertain to felony crimes. The death of that officer would be charged separately from the question of aggravated robbery, which would also be charged as a felony.
Oftentimes, a criminal finds that they face multiple charges that result from felony crimes. In fact, aggravated robbery may result in kidnapping charges if the criminal held anyone hostage during the commission of the crime. The criminal would face additional, more serious charges if they took their victim across State lines during or after the commission of the felony crime.
Criminals that take part in felony crimes often face multiple charges on associated crimes. In fact, sentences for aggravated robbery increase significantly due to the criminal's participation in associated crimes, as well as other intervening actors, such as the value of the property stolen. Other felonies committed by the criminal will substantially add to the sentence imposed by the judge.
Once a criminal is found guilty, they are likely to discover that the time of their sentence extends far beyond what they believed was appropriate. Associated crimes also tend to be violent in nature and some aggravated robbers receive life in prison without the possibility of parole, depending on the jurisdiction.