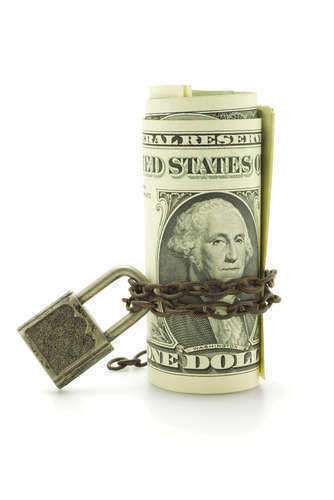 Pecuniary offenses are crimes that pertain to money or financial matters in which an individual obtained property of monetary value through deception. Generally, common law defines pecuniary crimes as those that include the theft of money through some type of deception.
Although money may not be the item that is stolen, property can also result in a pecuniary offense because that property likely has some monetary value. In other words, pecuniary offenses involve crimes in which the perpetrator enjoys some financial gain which was achieved through some act of deception or through false pretenses. The victim must have actually lost the property before charges of this nature can take place. If a transfer of property does not occur, no charges can be filed.
Common law defines pecuniary crimes in several acts, including the Fraud Act of 2006. This definition and others like it were used to replace nondescript laws that previously defined theft laws. Common law now offers specific sentencing guidelines for crimes of this nature. Generally, common law dictates that an individual that is guilty of a pecuniary crime serve at least ten years in prison.
Previously, crimes of this nature were sometimes difficult to prosecute due to the language contained within laws and many criminals got away with it. More succinct laws now amply describe these kinds of crimes and their punishments.
The United States often utilizes common law in order to help define crimes and prescribe appropriate punishment which is sometimes based on certain intervening factors present during a crime. Most property crimes that take place in this category include false or misleading statements utilized to gain property that benefits the offender financially. Generally, any property, whether tangible or intangible, has some monetary value and will fall under this category.
Crimes that include property of pecuniary significance cover most property crimes that involve theft through deception. These crimes must involve a specific intent on the part of the criminal. In addition, the victim must have actually lost the property before the offender can be charged. For an offender to simply have intent, in the absence of a completion of the crime, charges cannot be brought according to common law.