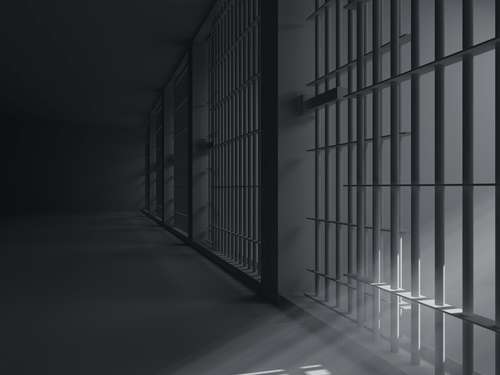 What do Prison Reentry Programs Do?
Prison reentry programs are designed to promote effective reintegration of prisoners and offenders back into their communities after being released from jail or prison. Many of these prison reentry programs require a very comprehensive approach to the case and works to help offenders in receiving the proper skills needed to become citizens that follow the law. By creating prison reentry programs, it helps reduce recidivism rates.
There are many different prison reentry programs, such as vocational training, work programs, and prerelease programs. One particular initiative is supported by the United States Department of Justice, and is known as the Prisoner Reentry Initiative. It is also supported by the Office of Justice Programs, as well as other federal programs such as the U.S. Departments of Health and Human Services, Education, Labor, and Housing and Urban Development.
This initiative is a complete effort that looks at both adult and juvenile groups of very high-risk offenders. It provides resources to create, set up, improve, and evaluate many reentry strategies used to ensure the safety of the community by reducing serious, violent crimes.
This is done through preparation of the selected offenders in order to successfully integrate them into their communities after having served a long period of secure confinement in an adult or juvenile correctional facility, a state training school, or other secure institution.
In these prison reentry initiatives, some goals include providing education, job training, mental health treatment, substance abuse treatment, mentoring, and risk assessment. The initiative then works to proper monitoring and training as well as other assessment to help transition the individual into society.
Long term programs are also included to help provide various social services and community based groups to provide continuing services and mentor relationships if necessary. These programs are often implemented are often implemented the first year and a half after release from jail or prison.
Another approach to prison reentry is through reentry courts. These courts offer the chance for even more extensive treatment and management of offenders at the beginning of the sentencing phase. The goal is to promote accountability of the offender while giving services and treatment during the prison reentry phase.
These programs can be very helpful because annually, almost 650,000 individuals are released from federal and state prison doorsteps. Even more come out of local jails and have often been in and out of jail more than once. For example, The Bureau of Justice Statistics found that in a study consisting of 15 states, over 67% of the released state prisoners were rearrested, over half of them returning to prison within three years.
Comments
comments