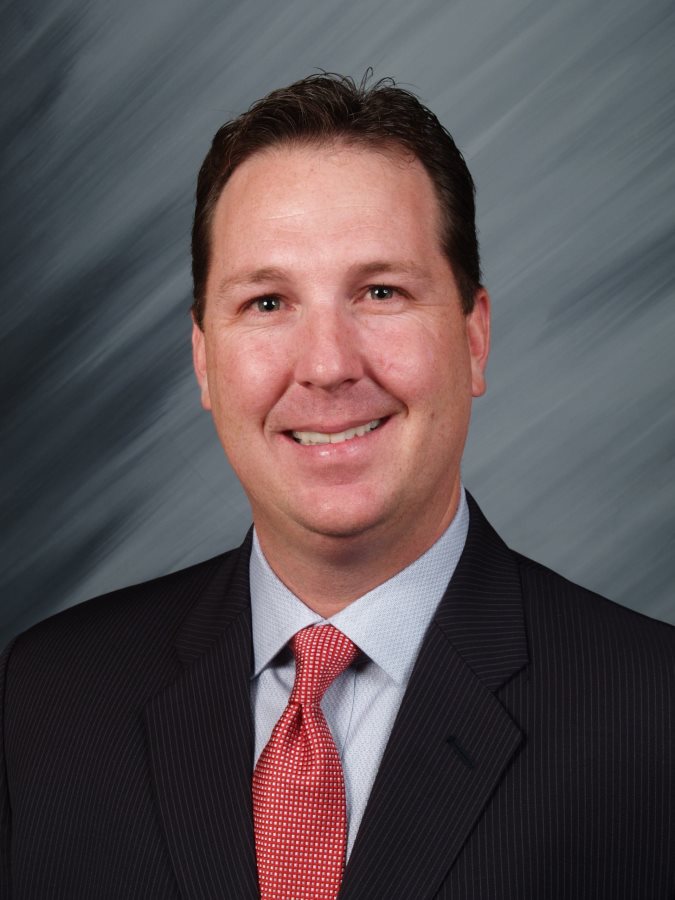 West Palm Beach, FL— John Riordan, a partner at Kelley Kronenberg in West Palm Beach, knows that the public often misunderstands criminal defense attorneys.
"Often I find that the general public has misconceptions about Criminal Defense lawyers and what we do," Riordan told laws.com in a recent interview. "We are vilified for some of the people we represent. However, our role is necessary to ensure that everybody's rights are protected. Each client deserves, and is entitled to, competent counsel."
(More on News at LAWS.com, Contact Alberto for interviews "support@laws.com")
Riordan got his start in criminal law early. "At age 18, while I was still in high school, I held an internship with the Miami Dade County State Attorney's Office, handling small administrative tasks," he recalled. "Just by being around the State Attorney and getting the opportunity to accompany him to court on occasion, I knew that criminal law was absolutely a career I wanted to pursue. Criminal law was exciting and something new to me, but most importantly, I saw the ability to help people."
Today, Riordan takes cases that other defense attorneys might shy away from handling. This has contributed to him being named in Florida Super Lawyers magazine and winning other accolades. "I am not in the habit of turning clients and cases down," he says. "I've worked on death penalty and sex crimes cases. While those are very difficult cases to handle, I am up for the challenge. I am confident that I am able to provide the best legal representation to all of my clients."
Representing clients in these types of cases is not always easy for a family man like Riordan. "I have young daughters, and it is very difficult to listen to stories of the acts that some of these accused sexual predators have perpetrated on young women and girls. However, as a criminal defense attorney my passion goes beyond the simple representation of people charged with crimes. I fundamentally believe that every person accused of a crime is entitled to a fair trial. As a dedicated criminal defense attorney, I have taken a sworn oath to uphold the law and to do my best to ensure this is what happens. This duty enables me to fight through my personal thoughts and emotions and provide my client with the proper defense that he or she is entitled to."
Riordan, who has tried more than 100 jury and non-jury trials in state and federal courts, says that anyone considering a career in criminal law should try to get involved in as many trials as possible early in their career. "I would highly recommend that anyone interested in joining the criminal defense field should try and start their career with the prosecutor's office or the public defender's office," said Riordan, who started his own career prosecuting cases for the West Palm Beach State Attorney's Office. "Sometimes, you are thrown into a trial on the second or third day on the job and immediately get 'hands on' experience."
According to Riordan, new attorneys also need to be careful and fully understand how much responsibility they have as a criminal attorney. "I think one of the biggest rookie mistakes a new criminal attorney can make is to take any particular case lightly, whether you are the prosecution or the defense. New attorneys need to recognize that they have someone's future in their hands. I don't think many attorneys understand the magnitude and weight of that responsibility."
Due to his success, Riordan leads the Criminal Defense Department at Kelley Kronenberg, a national, full-service law firm.
Riordan is a native of Miami, Florida, and earned his Bachelor of Arts degree from the University of Miami in 1997. Thereafter, he earned his Juris Doctor from Nova Southeastern University School of Law where he graduated in 2001.
To learn more about John Riordan and his practice click here.