The Criminal Act of Destruction of Property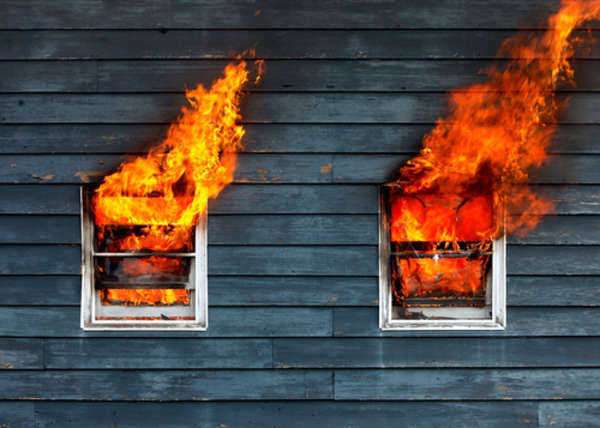 Destruction of property is considered a criminal act in which a person intentionally destroys property, whether private or public, for the purpose of vandalism. To destroy property in the eyes of the law means that it is an intentional act and one that does not occur by natural means. Furthermore, the destruction of property will not be considered a criminal act if it is done by the owner of such property.
In the United States, the destruction of property is considered a misdemeanor crime, which means that no incarceration will be involved as part of sentencing by a judge or jury. Typically, the destruction of property is punishable by fines, often based on the amount of damage or value of the damaged property. However, destroying property as part of another criminal act, such as a felony, can result in jail time. It is important to consult the applicable Federal and State laws to determine the punishments associated with destruction of property.
Comments
comments