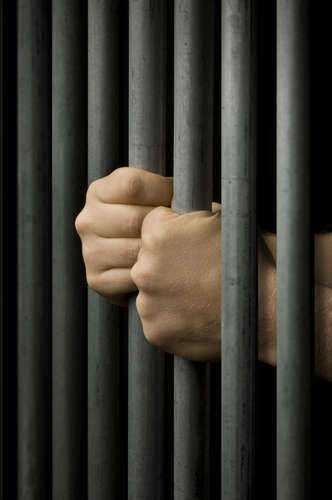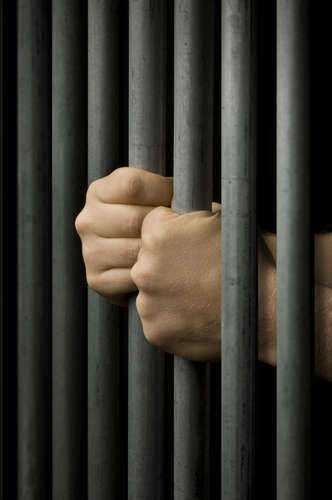 According to the legal system involved, there may be several different forms for the operative aggravated assault definition to take. In addition to those describing the use of deadly weapons or specifically sexual intentions, Canada and the United Kingdom have a range of ways for understanding aggravated assault.
English categories of aggravated assault include "assault on a constable in the execution of his duty," "racially or religiously aggravated common assault," "racially or religiously aggravated assault occasioning actual bodily harm," "assault with intent to resist arrest," "assault with intent to rob," and "assault on officer saving wreck." Some of the definitions of aggravated assault in effect in Canadian law include "assaulting a peace officer, etc.," and "sexual assault with a weapon or threats or causing bodily harm."
All American states have laws which allow for episodes that fall under the aggravated assault definition to be tried as felonies. A felony case, if successfully prosecuted, is likely to lead to a term of imprisonment in a State penitentiary. The seriousness of the nature of aggravated assault stems partly from the likelihood of resultant injury, in which case the State is less likely to consider measures such as requirements for community service or anger management classes geared toward socialization and more likely to consider punitive measures such as imprisonment.