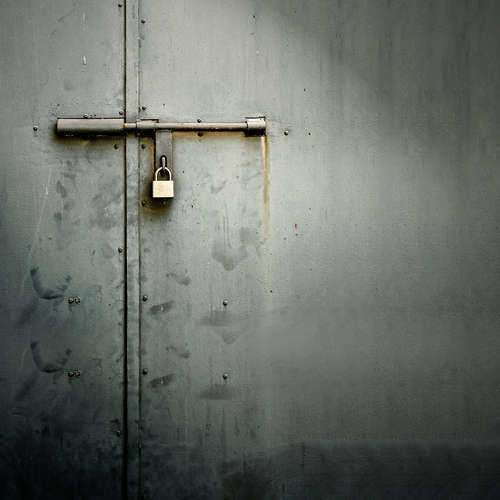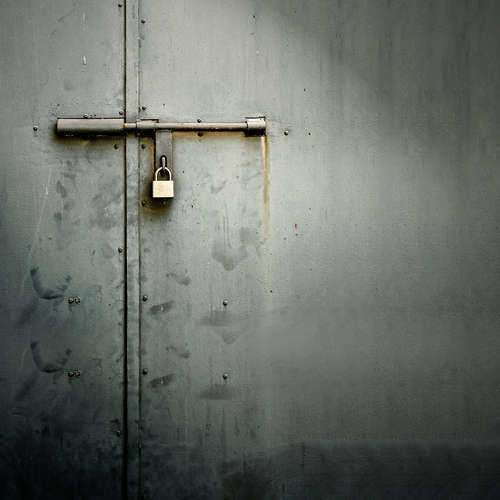 A great deal of capital punishment debate has surrounded the crimes punishable by the death penalty. Many individuals and authorities who have taken a stand in the death penalty debate do not feel that the death penalty should be used at all. Others believe that this punishment should only be sentenced in cases in which a victim has been killed.
In general, the death penalty is reserved for individuals who have committed felony murder or capital murder. However, there are other crimes that may be punished by the death penalty. The capital punishment debate has sparked a great deal of controversy and has gained national attention.
The death penalty debate has created a capacious amount of argument regarding what offenses should be considered capital crimes to be punished by the death penalty. Many individuals who are involved in the capital punishment debate believe that rape should be punished by the death penalty.
Rape is a horrific and heinous crime which may have many detrimental and long lasting psychological effects on the victim. In cases of severe and violent rape, the victim may sustain extensive physical injury leading to permanent physical damage.
A large number of parties who have taken a stand in the death penalty debate believe that subjecting a victim to this atrocious behavior warrants execution. Other individuals do not believe that all instances of rape should result in the perpetrator's death, but if the victim of the rape is a child, then the offender should be sentenced to death.
Various states throughout the United States have supported the use of the death penalty for offenders who are responsible for the rape of a child. In the capital punishment debate, Texas, Oklahoma, South Carolina, Louisiana, Montana, and Georgia have fought for the death penalty for individuals who have subjected a child to rape. Each of these states have enacted a law that allows the death penalty to be imposed on offenders who raped a minor.
The State of Louisiana sentenced two men to be executed for child rape. However, the Supreme Court ruled against these states in the death penalty debate. The Supreme Court found that despite the horrific and adverse effects of rape, the death penalty was a disproportionately severe punishment for perpetrators who rape another individual, even if their victim is a child. Since capital punishment was reinstated, no convict has been executed for rape. Instead, individuals who are responsible for repeated incidents of sexual assault will be sentenced to life in prison.