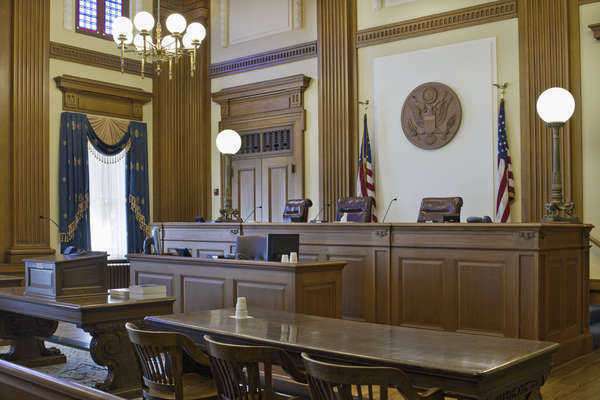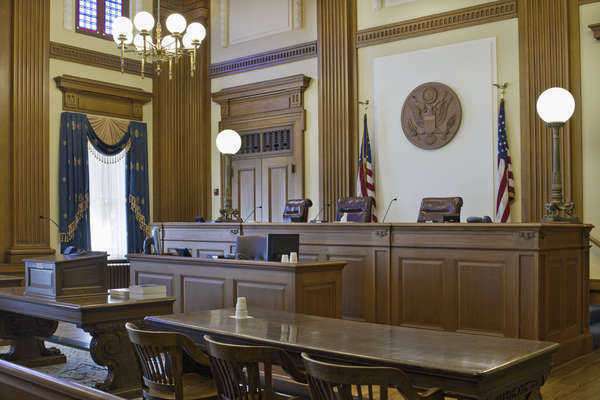 While many people are unaware of the stiff legal and financial penalties for anyone caught up in a copyright infringement lawsuit, the consequences should be taken seriously. A copyright infringement attorney will likely be able to defend an artist's work against infringement and help them settle civil suits as well.
A copyright infringement attorney will need to prove that their client does indeed own the work and that the defendant violated those rights in order to be successful in a copyright infringement lawsuit. Cases involving these types of issues can be very confusing due to the nature of intellectual property ownership. Prosecution can be difficult unless there is valid proof of the offense.
If an individual is found guilty in a copyright infringement lawsuit, they will likely be told to stop utilizing the material. In addition, they will be told to destroy any copies that they have of the copyrighted material in order to ensure that they will not continue to utilize the material. First, however, the copyright infringement attorney must prove that the victim had the material copyrighted prior to the trial.
There is also a statue of limitations on copyright infringement lawsuits. Unfortunately, copyright owners may not realize that their intellectual property has been illegally obtained until the statute of limitations has expired. Many of these cases get very confusing, especially when estates are the owners of copyrighted material. For example, it may be relatives of J.D. Salinger that now own the copyright to Catcher in the Rye.
After copyright owners have passed away, the laws become even more confusing. It is difficult to understand what happens to royalties from copyrighted material as there are sometimes multiple owners. Cases can be based on several factors, but they are usually focused on applicable laws, which can vary by location.
Copyright infringement attorneys sometimes base their cases on the Berne Convention Implementation Act of 1988, which is an international treaty. This allows cases to be tried in multiple countries, depending on where the offense took place.
A Copyright infringement attorney will have a very specific field of practice. It is necessary to understand the intricate details involved in copyright laws, such as the difference between an idea and the expression of an idea, in order to be successful in a copyright infringement lawsuit. However, individual owners of copyrighted material may bring their own copyright infringement lawsuit if they feel that they understand the full scope of the laws.
In any case, owners of intellectual property often suffer from copyright infringement. In fact, many of those individuals are never aware that their intellectual property was ever used without their permission. When they are aware, they can win large civil lawsuits if their case is handled correctly.