Wisconsin Expungement Laws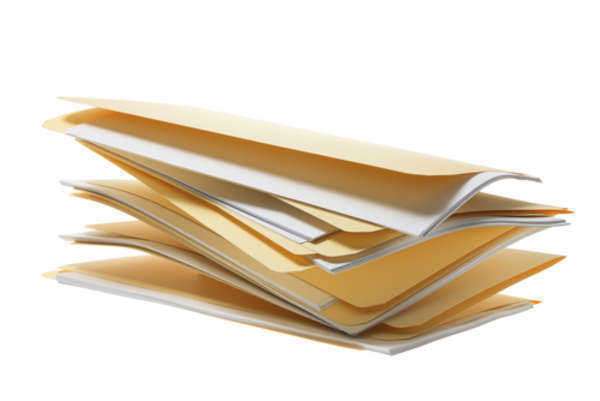 Wisconsin courts have the power to expunge records so that the public will not have access to them or any other records indicating a person committed a crime. Wisconsin expungement includes any written or electronic evidence of the record as well as any indexes that would lead to the expunged record. Once expunged, the public cannot gain access to the record but the record may be brought up in future criminal proceedings.
Expunged records may not affect any impeachment processes, job applications, licenses or permits. Criminal investigation may gain access to the expunged records for investigative purposes.
Who is Eligible for a Wisconsin Expungement?
Juveniles who were adjudicated and have reached age 17 are eligible for expungement. If the court feels they have complied with the rules set in place by the courts after their adjudication and the 17 year old proves they can be a productive member of society, their record may be expunged.
People who committed misdemeanors under the age of 21 and have completed their sentence are eligible for a Wisconsin expungment. The maximum penalty for the crime they committed must have been one year or less in a county jail. The court also must feel the person is capable of being a responsible and productive member of society.
Expungements may also be granted once someone has completed their sentence and there have been no additional penalties that needed to be handed down. If on probation, there must not be any problems with the person and their probation officer must agree to the expungement.
What cannot be Expunged?
Records that are expunged will not be removed from the Wisconsin criminal history repository. Convicted felons will always have their file in the Wisconsin criminal history repository meaning the courts cannot rule to expunge records of those convicted felons.
Fingerprint cards will not be removed or expunged under Wisconsin expungement law. Anyone convicted of a crime on a fingerprint card cannot have that card removed. Also, any crimes on that same card cannot be removed either.
How do Record get Expunged in Wisconsin?
Some Wisconsin expungement cases depend on the discretion of the court. Any first offense by a juvenile that has served their sentence is required to be expunged under Wisconsin law. All others are eligible for expungement once they have served their sentence. Wisconsin courts will decide if the person has met all the requirements to expunge records. One of the main questions judges are concerned with is if the person will be able to benefit society. If so, they will likely be granted an expungement of their records.